FinregE Regulatory Horizon Scanning and Regulatory Change Management
FinregE's regulatory change viewer provides continuous alerts on regulatory changes across your chosen source of information to ensure you are always updated with the latest regulatory developments applicable to your business and further optimise your regulatory change management process.
We provide global content coverage across regulators, governments, supervisory authorities, courts and tribunals and trade bodies. Furthermore, our regulatory content comes with translations where required and is fully categorised and tagged across topics and themes of regulations and business impact with content filtered by date, keywords and themes for easy retrieval of relevant changes.
Finally, regulatory changes captured in FinregE are also interlinked to provide an easy view of related content across global sources and to follow the evolution of a rule change from inception to finalisation.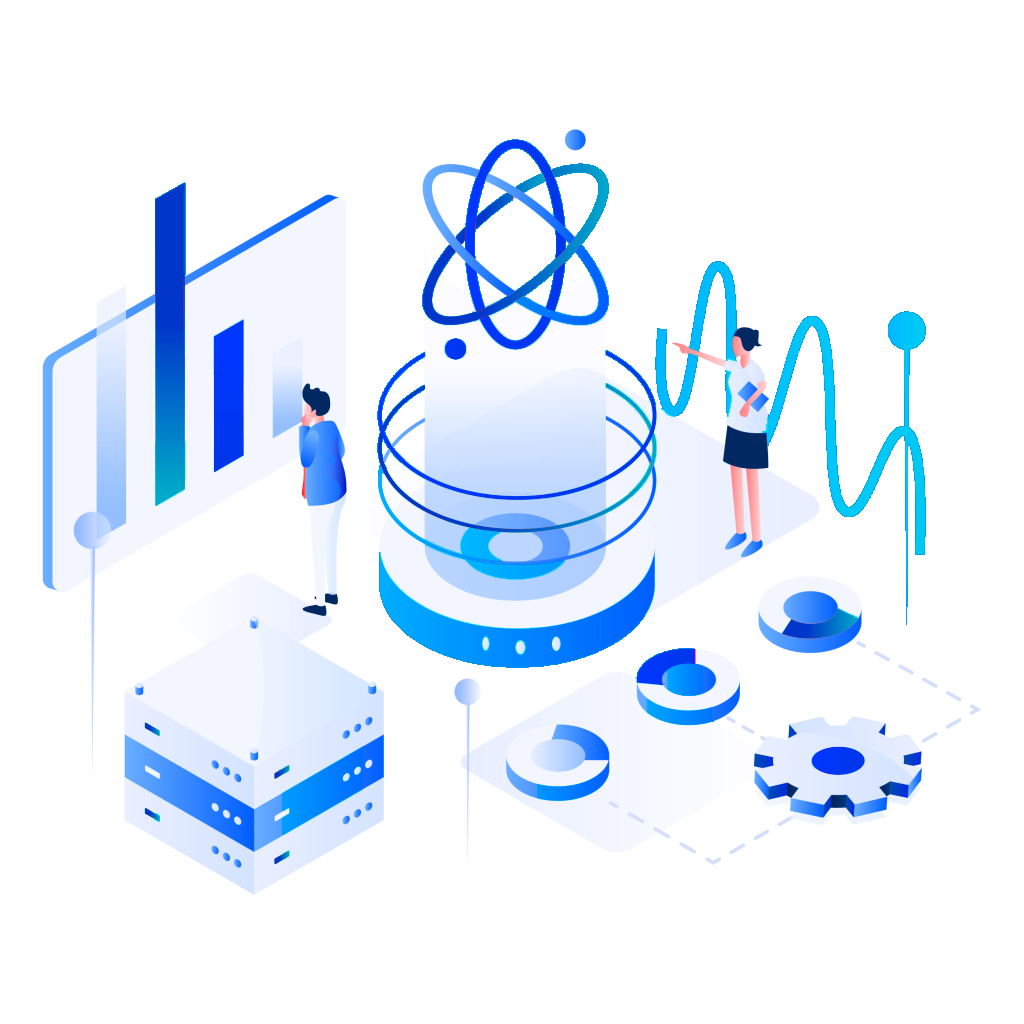 Optimise regulatory change management with FinregE
Optimise regulatory change management with FinregE
Streamline workflows to optimise financial regulation
Implement system checks to optimise compliance
Make regulatory content more accessible for collaboration
Free Guide: How can internal and external data add value to compliance management?
When used correctly, internal and external data can help them devise a more robust framework that can help them turn compliance into an agile, cost-effective framework.
Download our guide to learn how to leverage internal and external data to turn compliance management into a more productive, value-oriented process that can keep up with the rapid updates from financial regulators.
Real-time monitoring: Monitor financial regulatory institutions and get the latest updates as soon as they are published.
Digital rulebooks: Create and access machine-readable libraries to easily monitor and review your compliance guidelines.
Regulatory obligations: Extract insights from regulatory actions and better understand your regulatory obligations.
Compliance mapping: Connect internal operations to external regulatory updates across company policies.
Internal workflows: Use our solution to optimise your internal compliance workflows and record the lifecycle of regulatory compliance.
Compliance dashboard: Conduct compliance reporting with dashboards to give you a more comprehensive view of your regulatory landscape.
Frequently Asked Questions
Yes, our regulatory change management solution leverages quick analytics to reveal how a regulatory publication is connected to existing rules from rulebook sections, handbook chapters, articles, and rule paragraphs. Furthermore, you can establish the degree of connection with different levels ranging from 1 to 3, depending on the degree of interconnectedness. All these tools will help you determine how regulatory updates are connected to existing regulatory laws.
FinregE lets you connect and map regulatory publications to the firm's internal compliance data, covering everything from policies to governance data. FinregE works with institutions to gather compliance data and convert it into a compliance ontology. FinregE then connects the ontology to our own global regulatory rulebook using NLP techniques, such as text analytics. This gives you the option to trace publications to understand where publications have the biggest impact.
Yes, there is an information and tagging system that allows you to tag and organise all your regulatory publications into categories ranging from Geography, Publication Date, Country, Title, Topic, and Description. The system can capture keywords/tags and categorise the regulatory updates based on the keywords. With this feature, you can easily differentiate and organise updates as they come.
We recognise that managing and maintaining regulatory compliance is one of the most time and resource-consuming activities. We would welcome sharing with you how we are helping our clients harness the power of technology to solve their compliance problems