Using techniques such as machine learning, topic modelling and natural language processing, FinregE automatically maps your internal governance, risk and compliance control elements such as policies, procedures, risk registers, governance structures and controls to individual rules, regulatory requirements, regulatory actions and regulatory obligations.
With FinregE, you can build a fully searchable central compliance database of machine-readable regulatory obligations and associated compliance policies and controls to continually demonstrate the compliance actions you have taken and maintain compliance.
FinregE takes a metadata driven approach to build a library of applicable regulatory rule obligations and requirements. The rules and obligations metadata can be used to construct compliant policies, processes and controls. FinregE builds a fully connected regulatory compliance text data architecture that can be searched, changed and maintained as regulatory rules and requirements change, thereby automating the regulatory compliance and change management process.
As regulatory changes emerge, the developments are captured in FinregE and are automatically linked to the policies and controls metadata to highlight impacted areas. The result is automated impact assessment of regulatory rules and changes on your internal compliance environment.
Versus a manual process, FinregE delivers over 90% accuracy in automatically mapping regulatory requirements to internal business controls.
Contact us today to trial our regulatory obligation libraries and automated mappings compliance controls.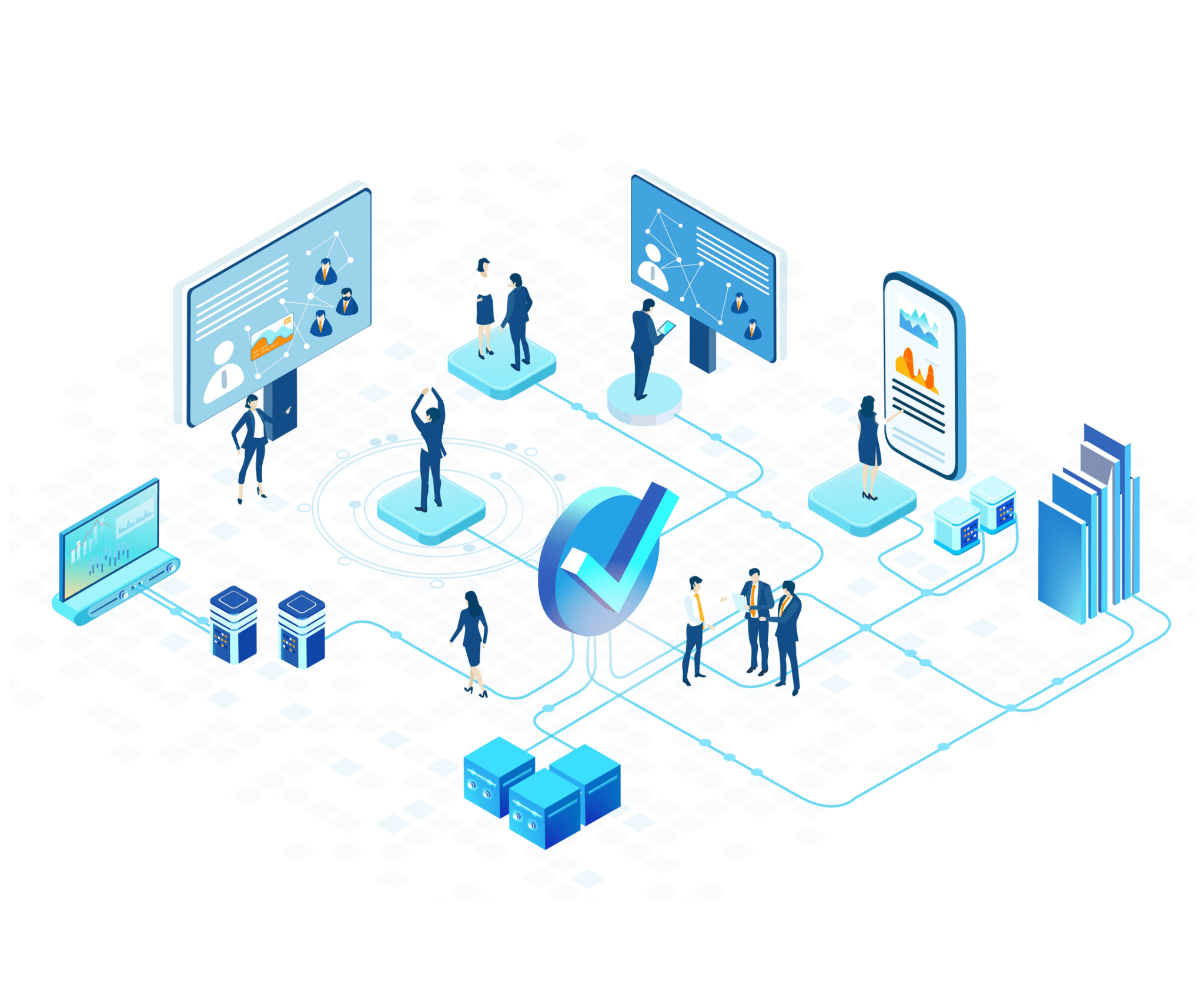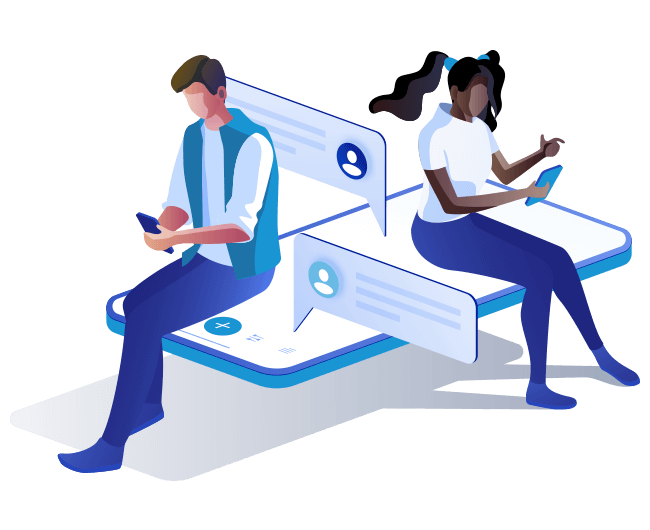 FinregE Weekly Regulatory News Alerts
Stay up-to-date with the latest regulatory changes. Sign up to FinregE's weekly regulatory alerts news.
Frequently Asked Questions
What are the different data mapping techniques?
Data mapping is about matching fields from one database to another to facilitate data migration, integration, and other management tasks. Different techniques are used to execute this function: 
–Mapping from specific instances 
–Mapping to specific instances 
–Multi-level conditioning with filtering 
–Simple filtering
Which software is used for data mapping?
Automated data mapping is done using a variety of tools, like on-premise data mapping tools. These tools can help optimise what are usually very complex, time-consuming operations. 
What are the potential consequences of breaching the FCA guidelines?
If there is sufficient evidence to prove that there has been breaching of financial compliance, then a warning is issued. The regulatory body would also be issuing fines, especially when there is a breach in competition laws. On some occasions, there would be a disciplinary hearing, in which case, the regulatory body will make a public announcement.
What enforcement actions can the FCA take?
According to FCA guidelines, the FCA has a range of empowerment policies that include the right to impose a penalty on a firm and make a public statement on their violations. They can even investigate wrongdoings and take disciplinary action.
Can the FCA prosecute?
Sections 401 and 402 of the Act prosecute criminal offences in England, Wales, and Northern Ireland. The FCA can also prosecute criminal offences if within its statutory objectives to do so.
We recognise that managing and maintaining regulatory compliance is one of the most time and resource consuming activity. We would welcome sharing with you how we are helping our clients harness the power of technology to solve their compliance problems.