FinregE
Compliance Workflows
FinregE offers intuitive, best practice and fully auditable compliance workflows and task management capabilities on regulatory content provided by FinregE.
Our workflows streamline and speed up actions required across the full life-cycle of regulatory rules implementation.
Our workflows processes include:
Assign, map and track regulatory developments and tasks to business owners, business unit or company organogram to clarify accountability
Change impact assessments to rank regulatory remediation and change tasks on common criteria in to determine priority of tasks and actions.
Compliance self-assessments to assess and evidence compliance status against an individual rule or rule paragraph.
FinregE can provide standard and bespoke workflow management modules based around an organisations needs.
Our aim is to help organisations streamline and speed up internal processes by reducing manual entry and request handling, and ultimately increasing output and productivity.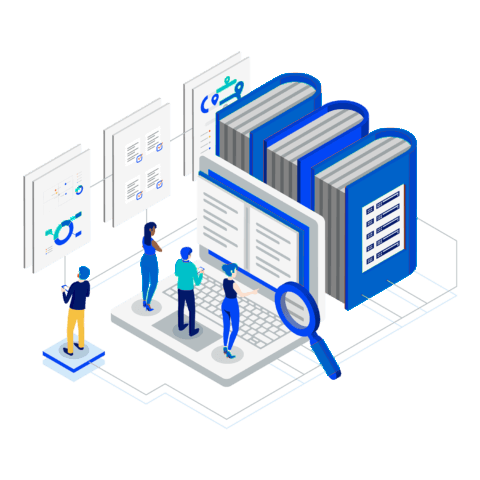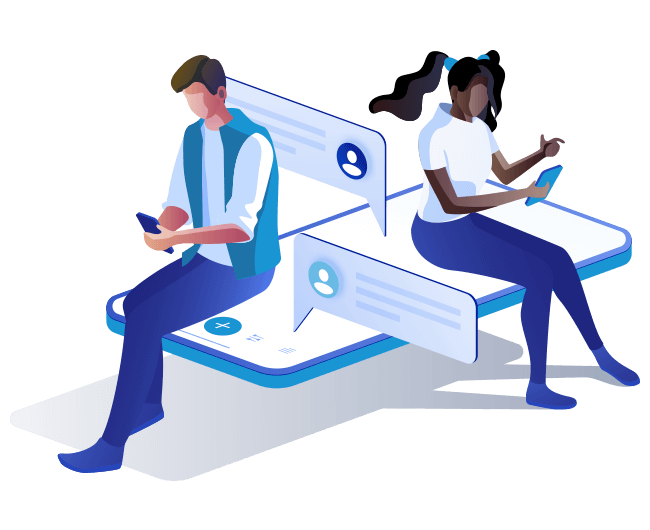 FinregE Weekly Regulatory News Alerts
Stay up-to-date with the latest regulatory changes. Sign up to FinregE's weekly regulatory alerts news.
Frequently Asked Questions
What is the best workflow management system for financial compliance?
There are many ways to optimise workflow management for financial compliance, including the use of automated technology. 
Using automation, one way to create an effective compliance management system for your company is to focus on setting up a bespoke workflow. When automated, workflow management can reduce your costs while ensuring that your institution remains compliant with existing and emerging regulations.
Which financial compliance processes can be automated?
Depending on the type of software you use and your objectives, most financial compliance processes can be automated. That said, it's recommended that you focus on automating practices that don't require too much skill and those that otherwise take plenty of time. 
One example is horizon scanning for regulatory change, which can be a complex, time-consuming task if done manually.  
Automated regulatory horizon scanning tools, on the other hand, scan the regulatory landscape for updates and inform compliance teams in real-time, saving plenty of time and resources, and making this process ideal for automation.
We recognise that managing and maintaining regulatory compliance is one of the most time and resource consuming activity. We would welcome sharing with you how we are helping our clients harness the power of technology to solve their compliance problems.