Regulatory and Compliance Workflows
Institutions often perform and follow workflows to comply with their legal and regulatory requirements. These workflows can range from workflows for managing internal regulatory change, external regulatory interactions with regulators and supervisory authorities, compliance self-assessment workflows driven by regulatory requirements or a workflow to perform period compliance monitoring.
Regulatory and Compliance Workflows in FinregE
FinregE provides readily available digitised workflows for common legal and regulatory compliance workflow processes. FinregE can also build bespoke and custom digitised workflows to automate any repetitive and periodically performed business processes which involve action management, decision making, approvals, requests, data management , tasks lists and user interactions.
FinregE Compliance Workflows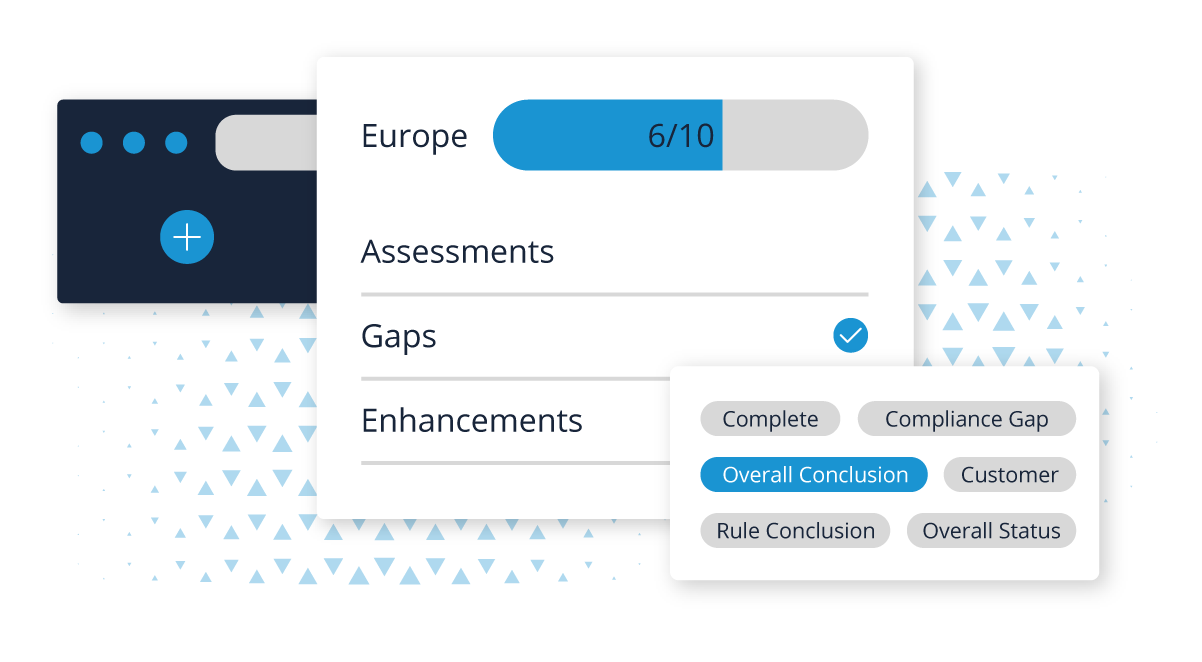 What is Compliance monitoring and self-assessments workflows?
FinregE can provide compliance monitoring workflows based on a review of regulatory requirements, company policies, procedures, controls and operational infrastructure.

FinregE compliance monitoring workflow provides a joined-up, digitised solution for performing annual compliance monitoring for managing and maintaining an institutions compliance against its regulatory and legal requirements, and ensuring internal policies, procedures and operational infrastructure are designed in accordance with laws and regulations. FinregE's compliance monitoring workflow provides inbuilt capabilities to define tests against regulatory requirements and internal processes and upload evidence confirm pass and fails of compliance tests, aswell as define gaps and enhancement required, and track them until resolved. FinregE also consolidates the outputs and results from an institution's annual compliance monitoring activities to drive the a calendar of compliance monitoring testing for subsequent years.

FinregE compliance monitoring workflow comes with data visualizations and reporting to track, collate and present management information associated testing, with year on year comparative results and detailed focus on current year results. The workflow also provides an Overdue and Complete Assessment screens for workflow management to easily manage/track tests that are overdue their required complete dates and tests that are completed, versus tests which are on track and being assessed.
FinregE Compliance Monitoring Plan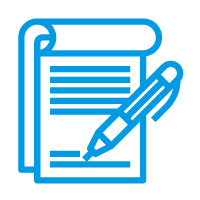 Policy, process and control libraries for policy / process / control driven compliance reviews
Where your compliance monitoring plan is driven by a review of your policies, procedures and controls, FinregE can provide digital libraries of these documents to drive the institutions internal compliance testing and audit program.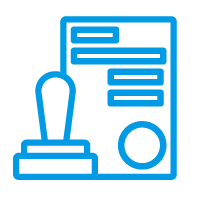 Regulatory rule libraries for compliance testing
Where your compliance monitoring plan is driven by a review of your legal and regulatory rule requirements, FinregE can provide digital libraries rules and associated regulatory and legal obligations to drive the institutions internal compliance testing and audit program.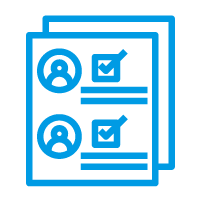 Compliance testing workflow
A testing and assessment workflow which allows institutions to select and test the policies, associated processes and controls, or regulatory obligations from FinregE libraries, and record the monitoring assessment an institution requires against the compliance tests and questions.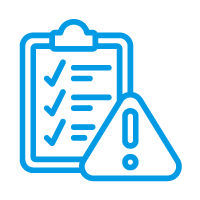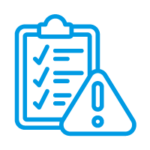 Risk Library
A digital risk library which holds and allows an institution to maintain its risk inventory and connect it to the compliance monitoring to inform monitoring and risks.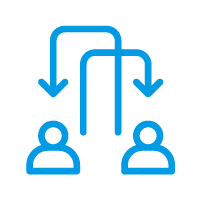 Conflicts of Interest Library
A digital internal conflicts library which holds and allows an institution to maintain its conflicts inventory.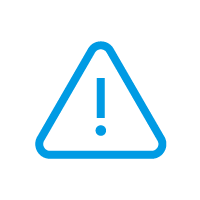 Operational Errors Library
A digital errors library which holds and allows an institution to maintain its errors inventory. The library will be accompanied with dynamic and interactive visualizations which summarize and display errors inventory universe.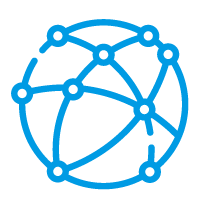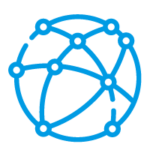 Vendor, Outsourcing and Third Party Library
A digital vendor library which holds and allows an instituion to maintain its vendor inventory. The library will be accompanied with dynamic and interactive visualisation which summarize and display vendor inventory universe.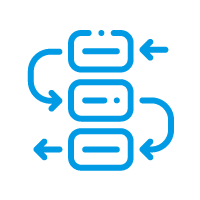 Editing, version control, auditing across libraries and workflows
FinregE provides functionality to be able to edit and update the information across its libraries and workflow. FinregE provides version control against the editing so an institution maintains full clarity on the changes made against its compliance inventories and data. FinregE will record actions performed across the libraries and workflow so a full audit trail is present against actions performed in FinregE.
FinregE Regulatory Interactions Management Workflows
FinregE's regulatory interactions management solution provides a workflow and record keeping related interactions with supervisory and regulatory authorities.

Our regulatory interactions workflow process deliver the following functionalities:
Benefits of FinregE Regulatory And Compliance Workflows
FinregE Weekly Regulatory News Alerts
Stay up-to-date with the latest regulatory changes. Sign up to FinregE's weekly regulatory alerts news.
FinregE's Compliance Solutions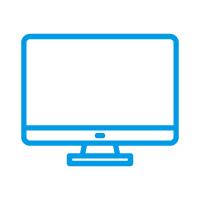 Real Time Rule Monitoring
Monitor compliance in real-time: both your status and processes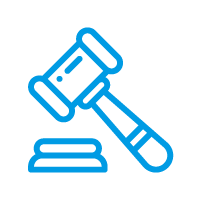 Digital Rulebooks
Access machine-readable libraries of financial global rulebooks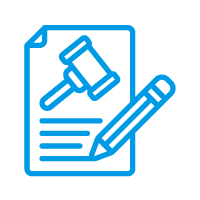 Regulatory Obligations
Extract insights on regulatory actions and requirements across rules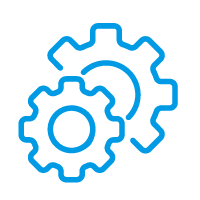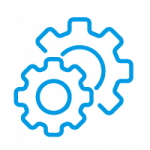 Rule Mappings
Map rule requirements automatically across your compliance policies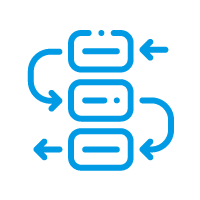 Compliance Workflows
Use workflows to action and record the life cycle of regulatory compliance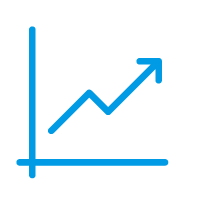 Compliance Dashboarding
Conduct compliance reporting with dashboards to view your landscape
Frequently Asked Questions
There are many ways to optimise workflow management for financial compliance, including the use of automated technology. 
Using automation, one way to create an effective compliance management system for your company is to focus on setting up a bespoke workflow. When automated, workflow management can reduce your costs while ensuring that your institution remains compliant with existing and emerging regulations.
Depending on the type of software you use and your objectives, most financial compliance processes can be automated. That said, it's recommended that you focus on automating practices that don't require too much skill and those that otherwise take plenty of time. 
One example is horizon scanning for regulatory change, which can be a complex, time-consuming task if done manually.  
Automated regulatory horizon scanning tools, on the other hand, scan the regulatory landscape for updates and inform compliance teams in real-time, saving plenty of time and resources, and making this process ideal for automation.
Find out how we can simplify
your Regulatory Compliance
We recognise that managing and maintaining regulatory compliance is one of the most time and resource consuming activity. We would welcome sharing with you how we are helping our clients harness the power of technology to solve their compliance problems.