FinregE
Machine-readable Rulebooks
Machine readable regulatory rules have the potential to bring huge efficiencies in managing regulatory compliance.
FinregE provides digital, machine-readable regulatory rulebook libraries for major rulesets and topics across global jurisdictions, such as Basel III, Data Privacy, Resolution, Derivatives Reform, Information Security and Cyber and Outsourcing.
Our library modules cover large legislative texts that currently exist in scanned and PDF formats into digital, machine-readable rules data. These data can be selected to identify key regulatory actions or obligations that need to be complied with by financial institutions. The actions can then be used to create, map and maintain policies and controls to demonstrate compliance.
FinregE provides machine-readable rulebooks by modules with filtered regulatory change tracking that capture all associated guidelines, FAQs and subsequent standards on a specific rule topic in a single, contained module. This allows you to work with individual rule obligations and requirements across a large, intertwined ruleset in one single module.
Get in touch today to find out more and gain access to our existing rulebook libraries.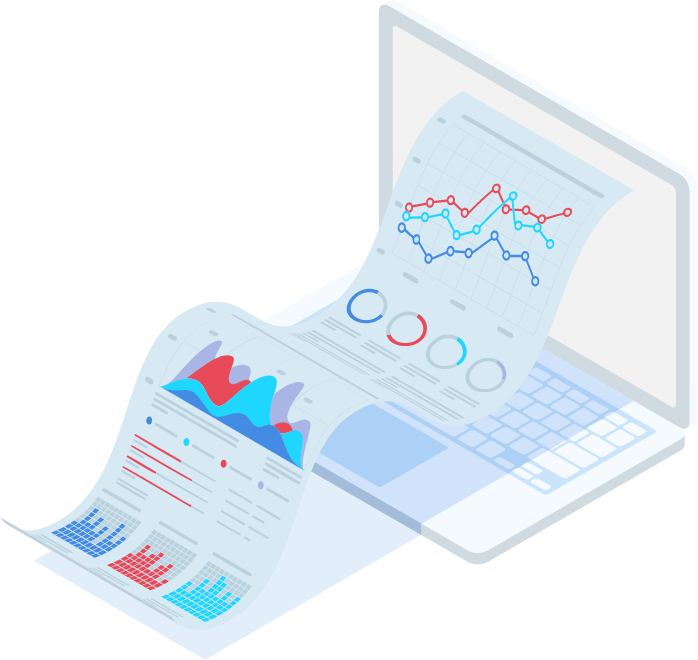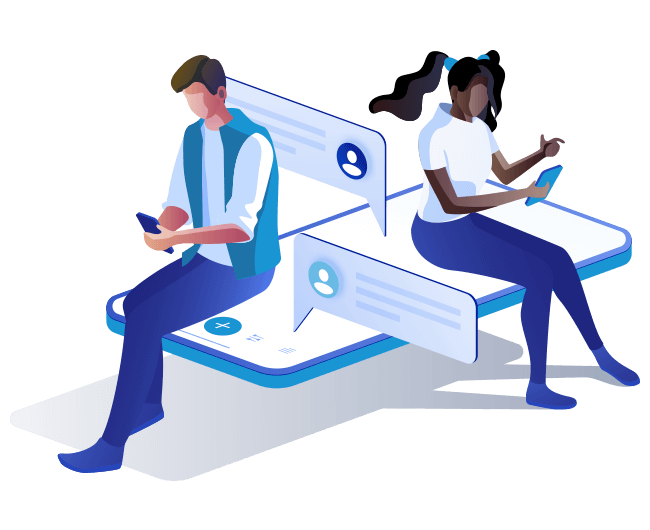 FinregE Weekly Regulatory News Alerts
Stay up-to-date with the latest regulatory changes. Sign up to FinregE's weekly regulatory alerts news.
We recognise that managing and maintaining regulatory compliance is one of the most time and resource consuming activity. We would welcome sharing with you how we are helping our clients harness the power of automation to solve their compliance problems.