Get the latest updates from financial regulatory organisations
Get your hands on the latest updates from major financial regulators into your inbox so you can account for the latest regulatory updates and stay within compliance at all times.
If you sign up you will also be part of our monthly newsletter, where you will get the latest regulatory news and compliance updates.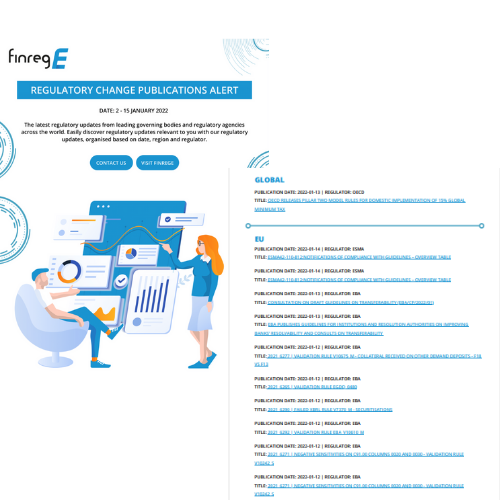 Download the latest regulatory updates
DATE: 27 MARCH – 02 APRIL 2022
DATE: 29th MAY – 13th June 2022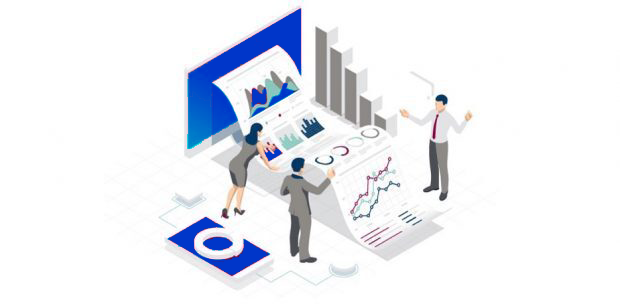 Why should I get the regulatory alerts document?
Stay up-to-date with the latest updates without expending too much time or effort
Receive critical compliance updates and implement them sooner
Get the latest updates from all regulatory bodies across major regions
Implement robust compliance gap analysis processes with the latest regulatory text