FinregE
Regulatory Obligations
Using a combination of natural language processing, text analytics and topic modelling techniques, FinregE can extract obligations and actions required under regulatory rules.
For financial institutions, these regulatory obligations can be worked with to produce compliance procedures, policies and standards linked to the actual actions required under a regulatory rules text. Regulatory obligations mapping can also be used to highlight gaps in existing policies and standards.
Working with FinregE obligations empowers institutions to develop and maintain an organised and fully mapped digital repository of rules, obligations and associated internal procedures and policies. This increases the capability to search for and adapt regulatory compliance for reporting and change purposes.
Contact us today to try FinregE Obligations and find out more about building a fully linked regulatory obligation to business compliance standards internal library.
Why use FinregE to meet regulatory obligations?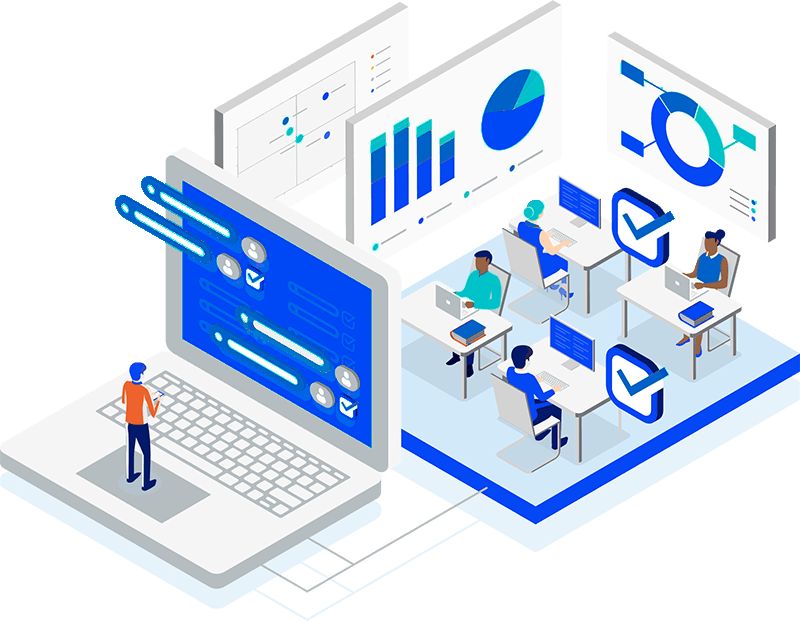 FinregE comes with several useful features that can help manage your regulatory obligations.
By using the platform, you can:
Analyse, extract, and provide a unique visual representation of key compliance obligations and regulatory requirements.
Access an extensive financial ontology for different jurisdictions around the globe using NLP and network analysis.
Perform multiple functions in one platform such as topic classification and network connections to map obligations.
Organise rules based on different criteria such as ruletopic taxonomy, country and regulator to meet regulatory rules.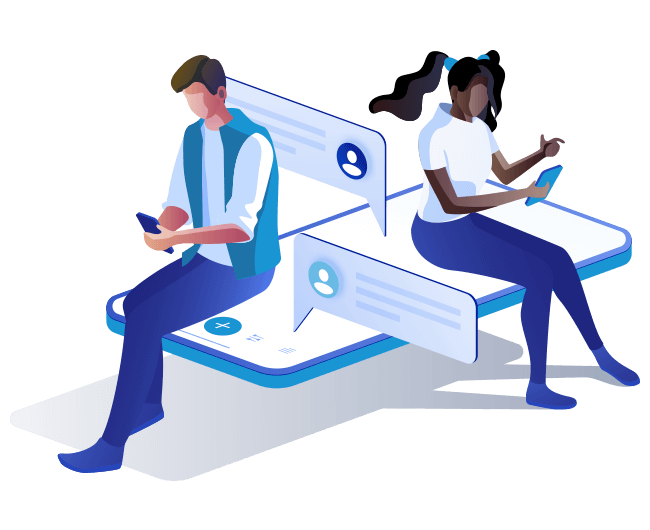 FinregE Weekly Regulatory News Alerts
Stay up-to-date with the latest regulatory changes. Sign up to FinregE's weekly regulatory alerts news.
Frequently Asked Questions
What are tax compliance and regulatory reporting requirements?
Tax compliance and regulatory requirements tend to differ based on local and regional jurisdictions. Regardless of these differences, however, all financial firms need to maintain a meticulous record of their internal and external data to ensure that they are in line with regulatory policies. 
Maintaining a thorough record makes it easier to process the necessary data to support compliance reporting.
What are the techniques used for monitoring regulatory compliance?
Techniques used for monitoring and maintaining regulatory compliance depend on the model or framework financial institutions use for this purpose. Regardless of the framework used, however,  RegTech can optimise and enhance existing capabilities through the power of AI-driven automation.
How do you maintain compliance with regulatory requirements using automated systems?
Automated systems make it easier to meet regulatory requirements by scanning the latest updates from regulatory bodies and relaying the information back to financial teams. Thereafter, these systems assess existing procedures to identify any compliance gaps and may even recommend remedial action. 
This insight allows organisations to be more agile and responsive when it comes to meeting financial regulatory requirements.
What are examples of compliance issues?
Compliance issues span various aspects of financial operations, ranging from anti-money laundering procedures to data security measures. Other examples of compliance issues cover consumer protection measures, operational resilience, and fraud.
We recognise that managing and maintaining regulatory compliance is one of the most time and resource consuming activity. We would welcome sharing with you how we are helping our clients harness the power of technology to solve their compliance problems.