Using a combination of natural language processing, text analytics and topic modelling techniques, FinregE can extract obligations and actions required under regulatory rules. For financial institutions, these regulatory obligations can be worked with to produce compliance procedures, policies and standards linked to the actual actions required under a regulatory rules text. Regulatory obligations mapping can also be used to highlight gaps in existing policies and standards.

Working with FinregE obligations empowers institutions to develop and maintain an organised and fully mapped digital repository of rules, obligations and associated internal procedures and policies. This increases the capability to search for and adapt regulatory compliance for reporting and change purposes.

Contact us today to try FinregE Obligations and find out more about building a fully linked regulatory obligation to business compliance standards internal library.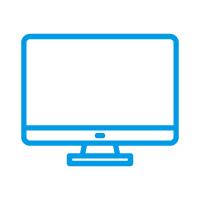 Real Time Rule Monitoring
Monitor compliance in real-time: both your status and processes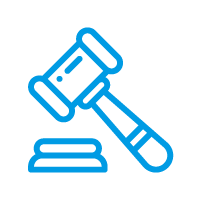 Digital Rulebooks
Access machine-readable libraries of financial global rulebooks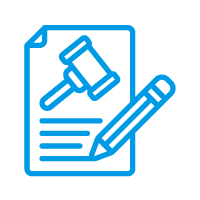 Regulatory Obligations
Extract insights on regulatory actions and requirements across rules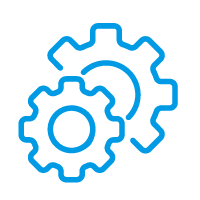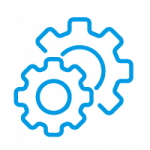 Rule Mappings
Map rule requirements automatically across your compliance policies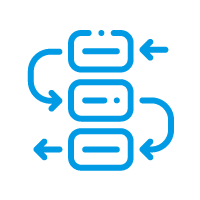 Compliance Workflows
Use workflows to action and record the life cycle of regulatory compliance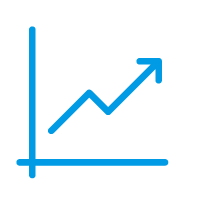 Compliance Dashboarding
Conduct compliance reporting with dashboards to view your landscape
Why use FinregE to meet regulatory obligations?
FinregE comes with several useful features that can help manage your regulatory obligations.

By using the platform, you can:
FinregE Weekly Regulatory News Alerts
Stay up-to-date with the latest regulatory changes. Sign up to FinregE's weekly regulatory alerts news.
FREQUENTLY ASKED QUESTION
Find out how we can simplify
your Regulatory Compliance
We recognise that managing and maintaining regulatory compliance is one of the most time and resource consuming activity. We would welcome sharing with you how we are helping our clients harness the power of technology to solve their compliance problems.