FinregE
Compliance Dashboarding
FinregE provides flexible compliance reporting and dashboard capabilities built on multiple measurable regulatory data information and compliance actions contained with FinregE.
Our dashboards are fully customisable to our client's requirements and how they want to view the overall state and volume of regulatory compliance requirements, areas of focus and criticality and connections to tasks and individuals.
Contact us today to find out how we can help you gain a comprehensive view of your organisation's regulatory compliance landscape.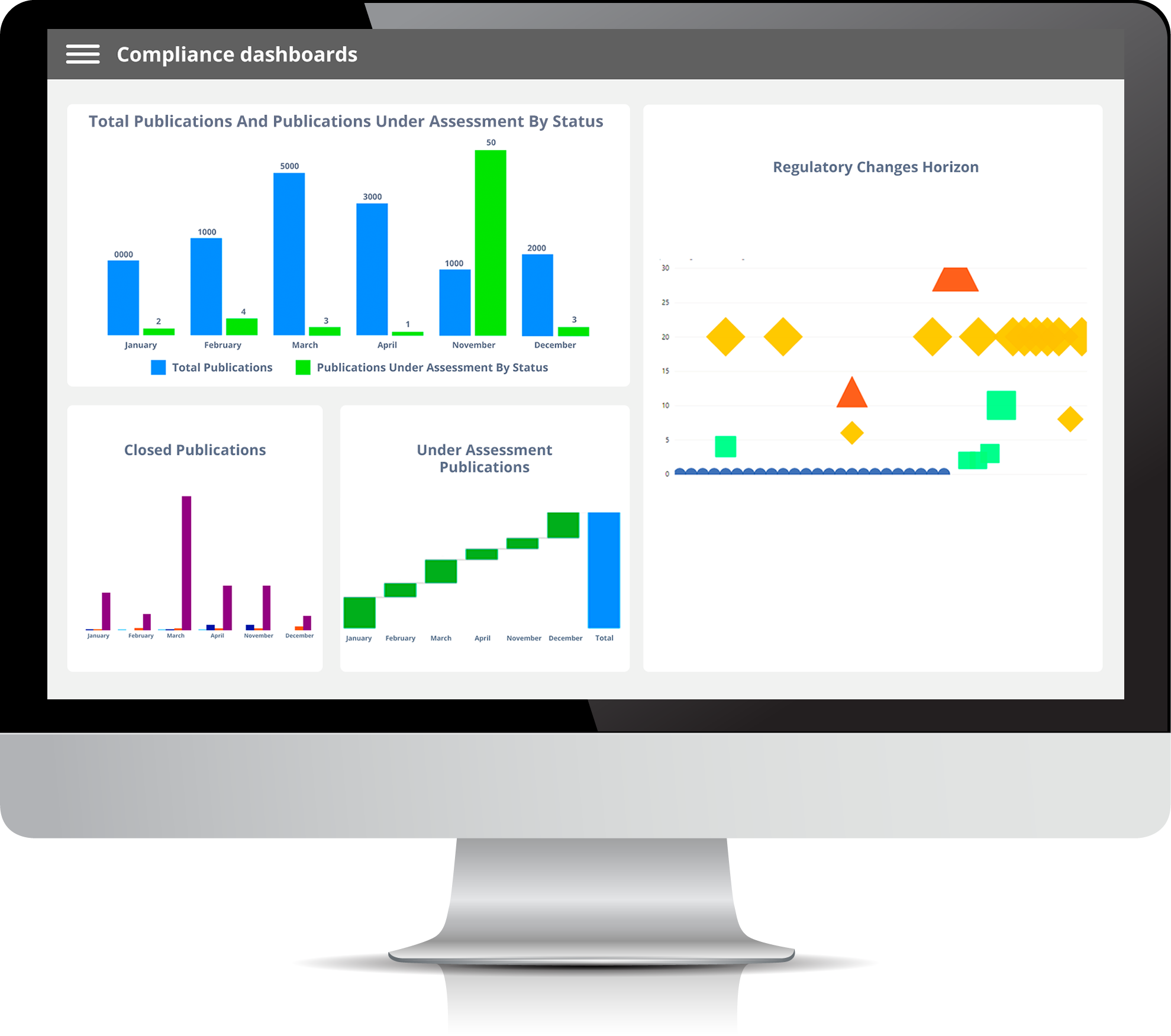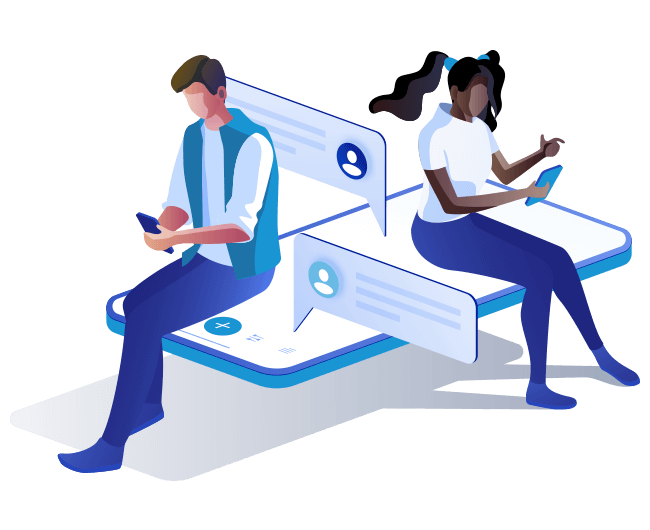 FinregE Weekly Regulatory News Alerts
Stay up-to-date with the latest regulatory changes. Sign up to FinregE's weekly regulatory alerts news.
We recognise that managing and maintaining regulatory compliance is one of the most time and resource consuming activity. We would welcome sharing with you how we are helping our clients harness the power of technology to solve their compliance problems.