The secret to optimising regulatory change management with FinregE
Obtain the latest regulatory updates and integrate them into your internal operations and turn regulatory change management into a productive process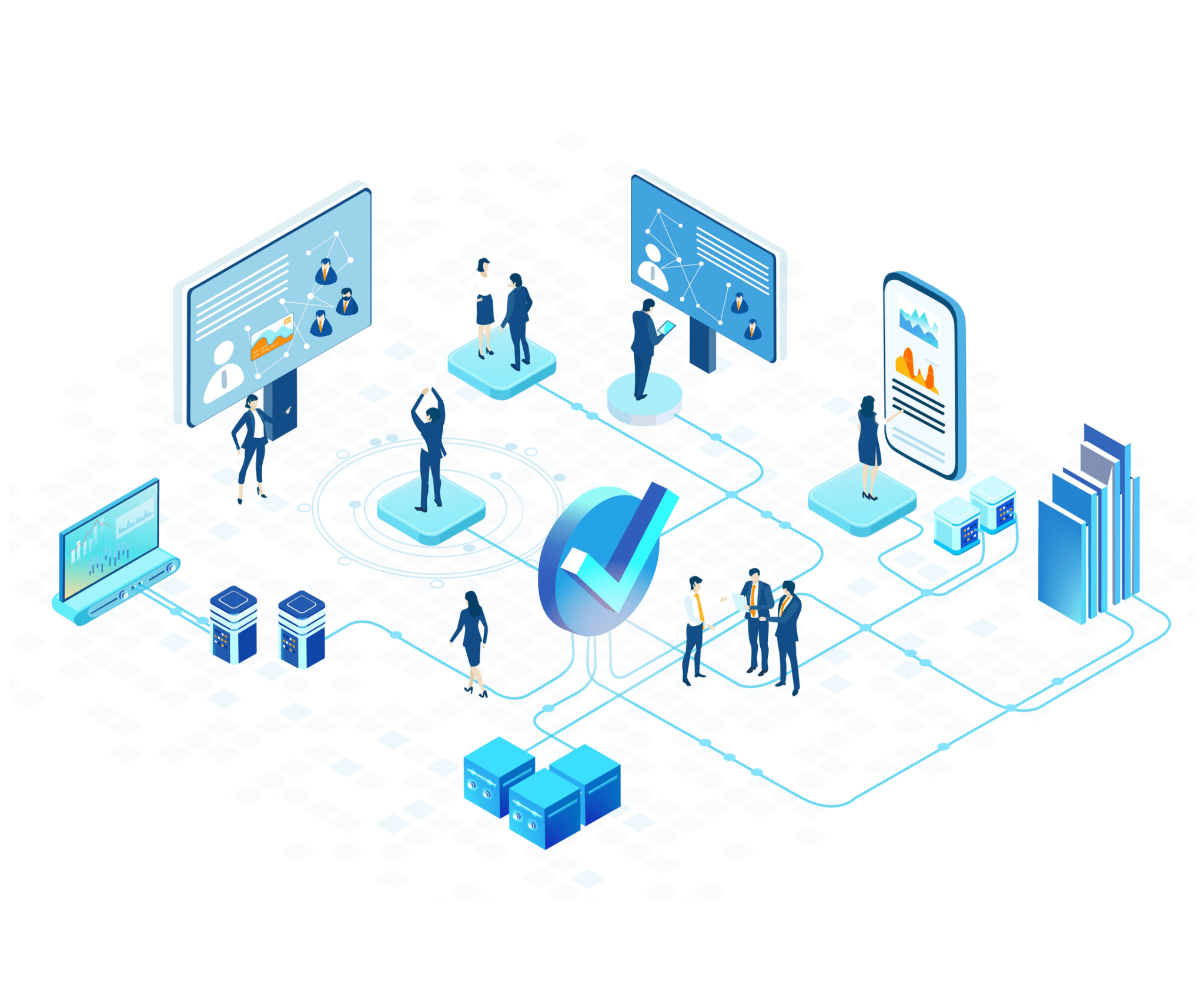 Looking to turn regulatory change management into a cost-effective, responsive process? With regulatory institutions in the UK and the EU making significant changes to the rules, it can be difficult to keep pace with these updates and incorporate them into internal processes.
FinregE understands that keeping up with regulatory updates is a costly and a challenging endeavour that can overwhelm your compliance team. We are offering a solution that can automate regulatory change management and turn it into a more efficient, timely process. Keep up with the latest regulatory updates and avoid costly compliance fines while regulatory change management reduces costs with FinregE!
Benefits of optimising regulatory change management with FinregE
Optimising regulatory change management with FinregE will give you the following benefits:
Get updates and never miss new rulings:
Obtain the latest regulatory updates in real-time directly into your inbox, so you never miss an update from any local, national, regional, or global regulatory authority.
Cut costs and improve productivity:
Leverage our FinregE solution and automate the process of obtaining regulatory updates to reduce the cost of regulatory change management while improving productivity.
Improve response and reduce strain:
Automate the process of obtaining regulatory updates instead of relying on your compliance team to do so, improving the response rate while reducing the strain on your team.
Identify rules and adjust internal operations
Use quick analytics to understand how a regulatory update is connected to existing rules, making it easier to pivot and get the latest regulatory updates.
Stay in compliance and avoid penalties
Keep pace with the latest regulatory updates to ensure that you are always in compliance with all relevant regulatory bodies to stay in compliance with internal operations.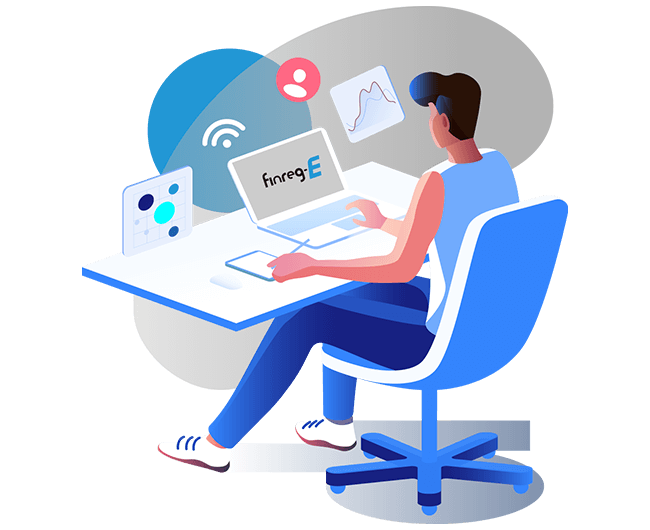 FinregE is the first and only ISO-certified, automated compliance solution using powerful AI technology, such as NLP and analytics to break down large volumes of complex regulatory text into easy-to-understand information that can be processed in seconds. Most of our clients who have used the solution have reduced regulatory costs and time taken by over 90%. 
Moreover, FinregE is an end-to-end regulatory compliance platform meant to turn regulatory change management into an automated process. This means our regulatory change management solution comes with other useful modules that will empower your compliance team to execute powerful functions. 
For example, our digital library module can build a digital library for regulatory rulings. Similarly, your compliance team can update internal operations using our impact assessment module to meet regulatory requirements and turn compliance management into an automated, data-driven process.
by the numbers

customers across the globe
less manual efforts managing compliance
reduction in missing a relevant regulatory rule
Want more information on our regulatory change management solution? Book a call with us! Our team can take you through the solution and answer your questions.
Is there a way to filter regulatory updates coming from different institutions?
Yes, our solution comes with a data tagging system that allows you to categorise regulatory changes and highlight relevant ones based on different criteria such as Geography, Country, Publication Date, Regulator/Source, Description, companies, and regulatory permissions, which can help you filter regulatory updates.
Can the system determine if regulatory updates are relevant to my organisation?
We offer a sophisticated configurable metadata system field that captures keywords, tags, and themes (credit risk, conduct) and the source of the update, including web page or rulebook chapters. You can configure the metadata to match your needs, and our topic modelling system captures regulatory topics as they appear and filters based on the metadata field you configured. This helps categorise regulatory updates based on your topic and interest.
Is there a way to monitor the regulatory change management process?
You can use a sophisticated dashboard featuring key performance indicators and management information on several changes related to regulators, topics, and regions using easy-to-understand visuals, including charts and tables. Moreover, all the information collected and assessed through the dashboard is real-time data, so you get the latest readings instantly.
Can I export this data to a different source for further analysis?
Yes, our platform can convert the data into different formats, including spreadsheets and PDF documents, for further analysis. Furthermore, the platform can easily and quickly generate compliance reports that your business users can easily read and understand your organisation's compliance progress.
Streamline regulatory compliance with FinregE