How does regulatory horizon scanning mitigate compliance risks?
Stay ahead of the latest updates to keep your financial institution in line with global regulatory authorities.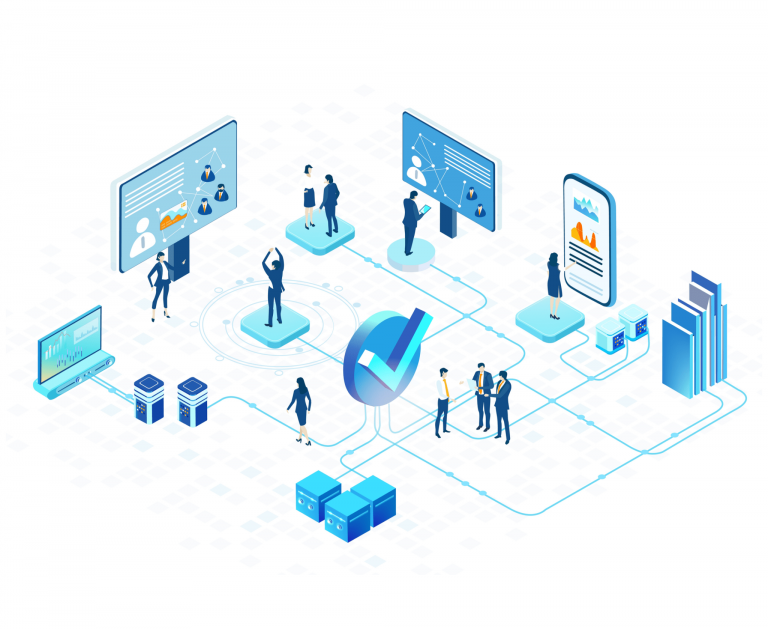 As regulators pass amendments and new rulings across financial compliance, it's becoming more complex to stay up to date with the latest rule changes.

Given the existence of numerous authorities that issue edicts disparately, this reality places modern financial institutions at significant compliance risk because keeping pace with necessary changes is often impossible through manual efforts alone.

With modern compliance platforms, however, it's much easier to transform this function into a more proactive part of your work.

Modern tools do more than just the bare minimum of helping you steer clear of regulatory censure and fines but also place you in good stead within the industry and among modern consumers who now demand more from their service providers.

At FinregE, our Regulatory Horizon Scanning solution can help you achieve this, eliminate uncertainty, and turn compliance into the cornerstone of your success.
What do you gain with regulatory horizon scanning?
Monitor regulatory bodies in real-time for the latest updates

Get the latest regulatory updates as soon as they're published in local and translated languages

Organise regulatory content into taxonomies for easier categorisation and reading

Convert voluminous regulatory information into useful insights
Map rule requirements automatically across your compliance policies
Identify and organise applicable regulatory content across regulatory literature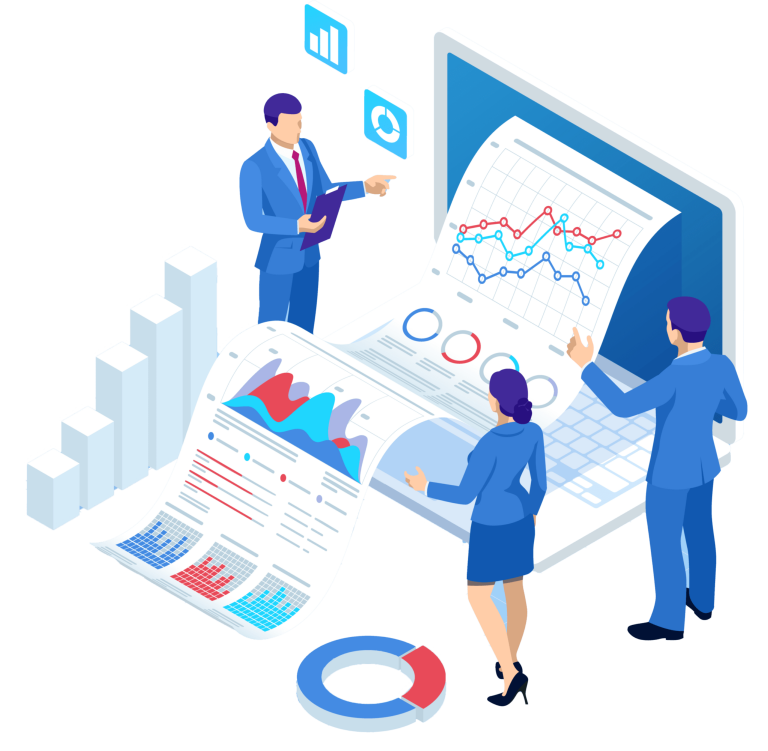 Backed by decades of experience, we provide bespoke regulatory compliance solutions to the financial service industry by leveraging cutting-edge AI and automation to streamline regulatory compliance management.

Today, our solution leverages NLP, topic modelling, and deep learning to turn large volumes of complex information into easily actionable processes, effectively reducing the cost of compliance regulation by over 90%.

When you work with us, you're also backed by a team with end-to-end expertise in working with innovative technology, regulatory policy, change implementation, and regulatory remediation across a competitive and evolving industry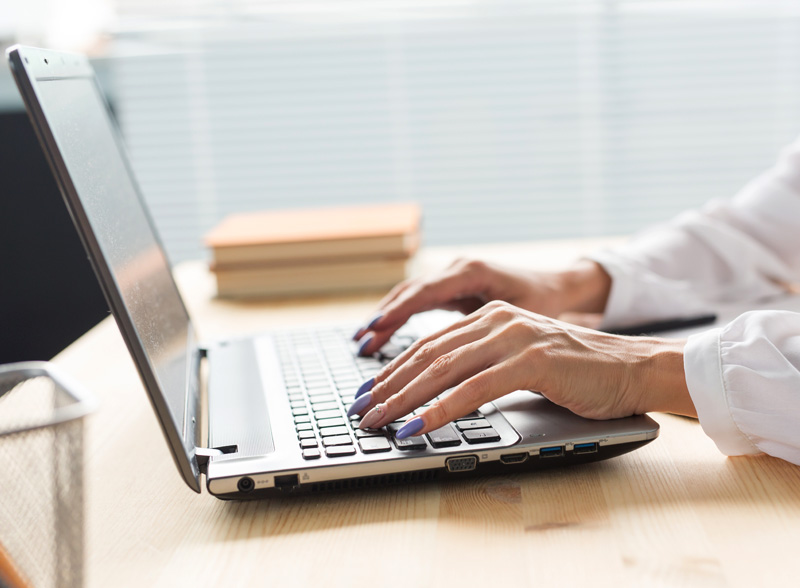 Frequently Asked Questions
Convert compliance into a cost-efficient
and proactive function with FinregE
We recognise that managing and maintaining regulatory compliance is one of the most time and resource consuming activity. We would welcome sharing with you how we are helping our clients harness the power of technology to solve their compliance problems.