FinregE
Regulatory Horizon Scanning
Leverage powerful compliance monitoring capabilities free of charge, for 2 weeks!
The FinregE Regulatory Change Viewer provides alerts on regulatory developments across global regulatory agencies in real time.
This ensures that you never miss an update.
Our regulatory content is delivered is an organised taxonomy with standardised attributes across regulators and global jurisdictions. This enables efficient and consistent consumption of voluminous regulatory information.
Regulatory content is delivered in local and translated languages using FinregE's translation APIs.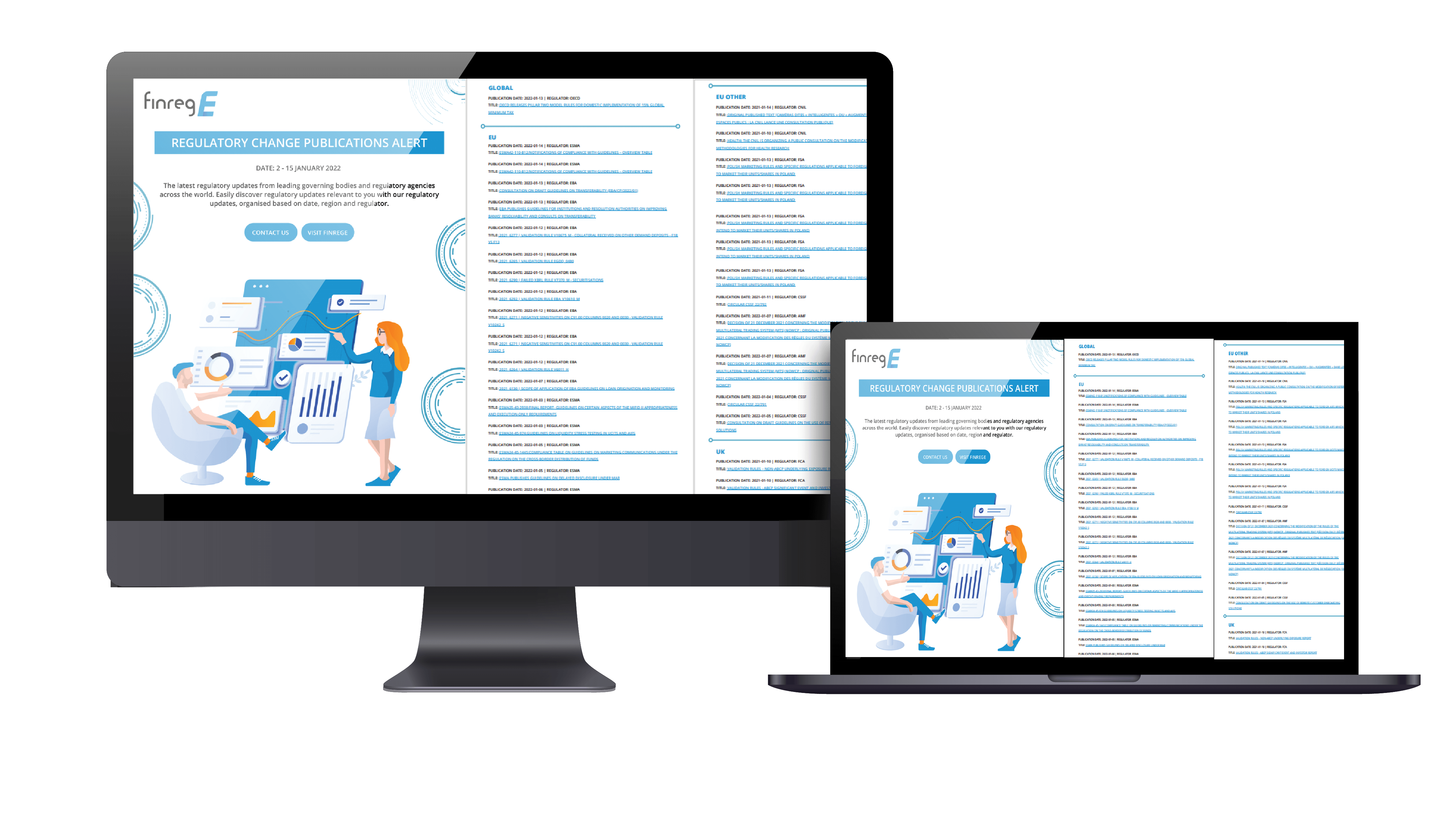 All content is automatically tagged and categorised to FinregE's global rule topic taxonomy. This enables easier identification and organisation of applicable regulatory content in a common shared language across all regulatory literature.
Sign up or subscribe for a 2-week free trial today to learn how automated regulatory tracking can cut your time and costs by over 100% versus manual regulatory monitoring.
How does the Regulatory Horizon Scanning work?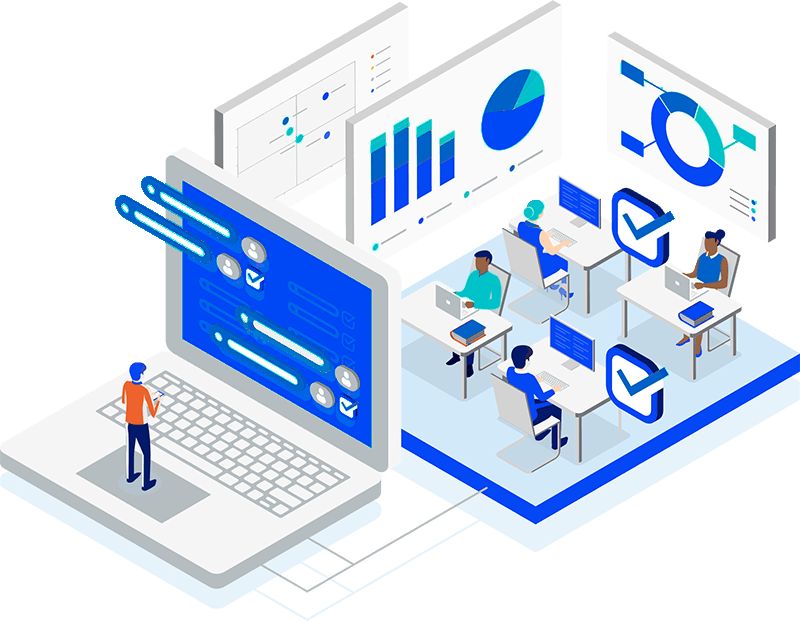 Scans for new updates every hour
Our Regulatory Change Viewer provides a platform for institutions to receive regulatory alerts on changes to regulatory sources by scanning for updates every hour and sending them to your inbox.
Organise, filter, and tag updates
The platform comes with sophisticated information and data tagging mechanisms that allow you to organise regulatory changes based on different metadata fields to filter new regulatory updates.
Set custom filters to reduce noise
Leverage a metadata field that captures tags to organise updates based on different categories and exercise greater control over captured publications and highlight only the relevant changes.
Want to tackle financial compliance efficiently? Check out our mini-guide to find out how you can build the perfect compliance strategy that will help you tackle financial regulation successfully.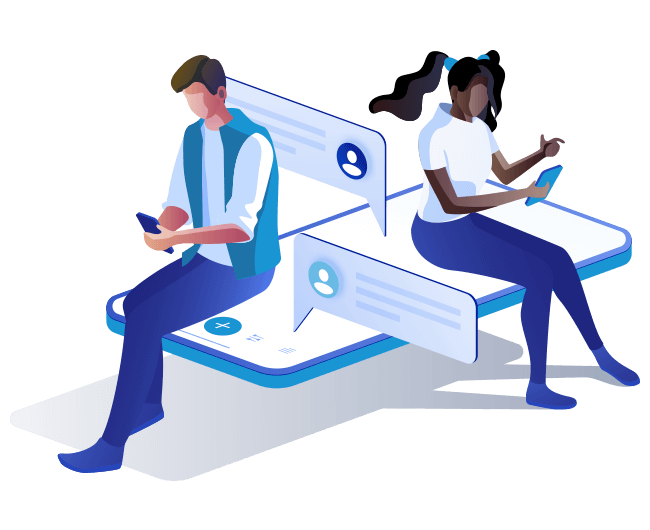 FinregE Weekly Regulatory News Alerts
Stay up-to-date with the latest regulatory changes. Sign up to FinregE's weekly regulatory alerts news.
Frequently Asked Questions
How does horizon scanning help in financial compliance?
Our regulatory horizon scanning tool can remove the complexity of financial compliance by bringing the latest updates from different regulatory bodies to your system. Our horizon scanning tool monitors regulatory news sources, providing alerts and regulatory updates on emerging issues and relays the latest information to relevant teams to ease the compliance process. The compliance horizon scanning platform is designed for client-facing, compliance, and capital-planning teams.
What is horizon scanning?
Horizon scanning compliance is a proactive and futuristic strategy that anticipates regulatory changes that might come into play so a financial institution is ready to implement the update from the day the relevant regulations are passed. 
Horizon scanning seeks to make compliance more streamlined and effective by ensuring regulatory teams stay ahead of potential updates.
How can banks leverage horizon scanning?
Banks can leverage this approach to compliance by using AI-driven RegTech to scan upcoming updates and stay informed about potential rule changes. Scanning updates in this way makes staying in line with industry regulations a more streamlined and efficient activity because regulatory teams can make pre-emptive changes instead of reacting to new policies and standards after they've been passed.
We recognise that managing and maintaining regulatory compliance is one of the most time and resource consuming activity. We would welcome sharing with you how we are helping our clients harness the power of technology to solve their compliance problems.