TURN BANKING COMPLIANCE INTO AN EFFICIENT AND SCALABLE PROCESS
Compliance functions are central to managing regulatory risks in banks. Remove the complexity from banking compliance and turn it into a strong, transparent, efficient, and valuable process with FinregE's automated compliance solutions.

Whether you are looking to refine investment banking compliance strategies or improve communication compliance, our RegTech solutions can work in any situation.
The benefits of automated banking compliance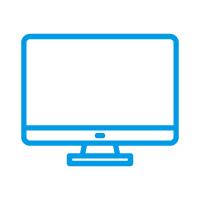 Stay up-to-date with the latest regulatory updates
Get the latest regulatory content from local, national, and international institutions in real-time as soon as they are published.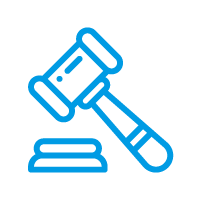 Create an organised regulatory taxonomy
Access a consistent and organised library of regulatory content delivered in local and translated languages to automate and streamline banking compliance.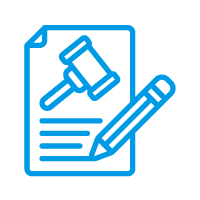 Extract key obligations from the regulatory text
Create policies, procedures, and obligations that are connected to regulatory laws by extracting obligations and actions required under regulatory rules.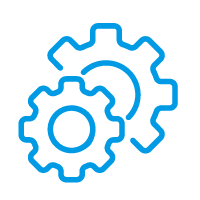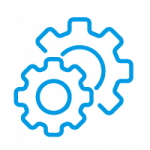 Highlight compliance gaps
Discover compliance gaps in your existing policies and standards and devise additional procedures to address these problems.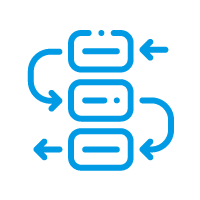 Optimise compliance workflows
Our solution can help you streamline and improve the lifecycle of regulatory rules management by clarifying accountability, determining impact, and conducting self-assessments.
FinregE was established by a team of compliance and tech professionals with over two decades of experience in regulatory policy development, financial supervision, data algorithms, and software product design.

Our mission is to transform banking compliance into an automated, simple, and scalable process by building solutions that leverage the power of automation and AI.
As the UK government prepares to turn the initiatives from the recently concluded COP26 into laws to follow, we can expect banking compliance to undergo a significant transformation that the industry will need to adjust in a short period.

This is a huge challenge for most banking institutions, as assessing how regulatory updates will affect your operations can be a time-consuming and complex undertaking.

At FinregE, we specialise in turning strategies related to investment banking compliance, know your customer (KYC), and anti-money laundering schemes into efficient operations that are easy to follow.

At FinregE, we specialise in making this a streamlined and efficient process.

We help you reduce the time and resources devoted to tracing regulatory updates, finding compliance gaps, and optimising workflows to turn compliance into a more strategic operation within your organisation.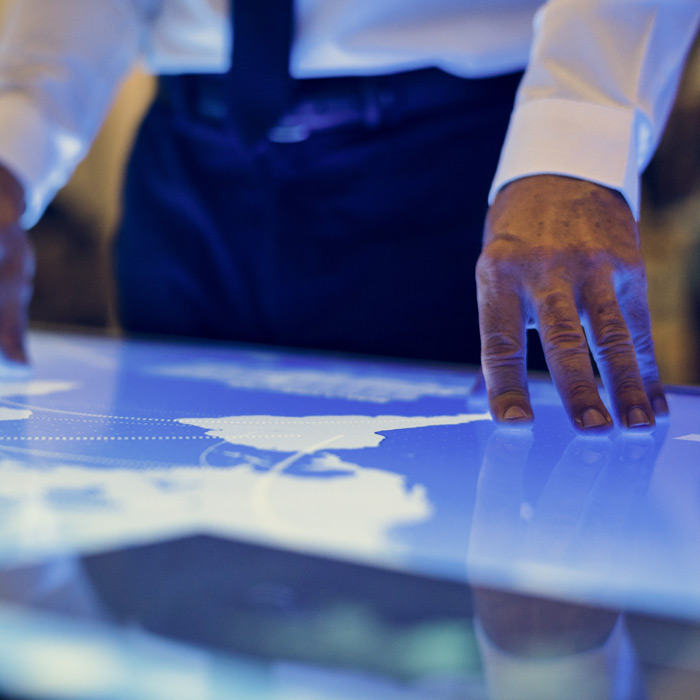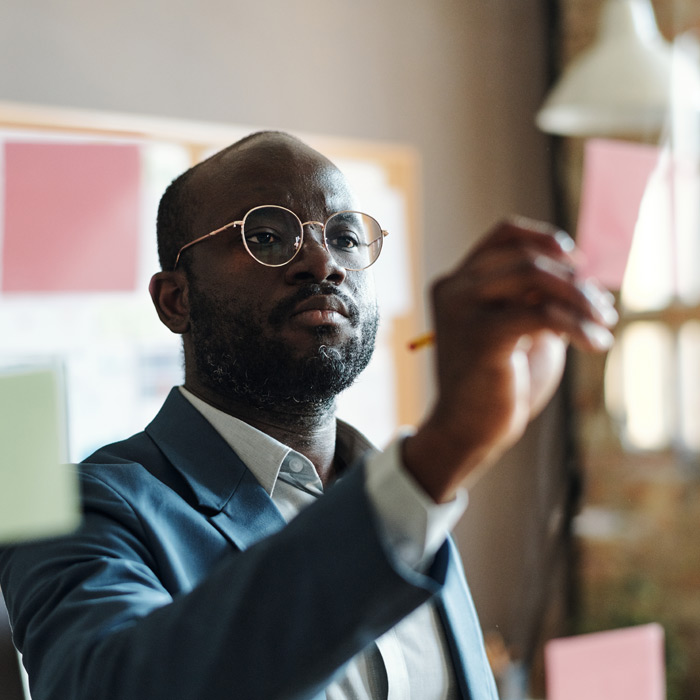 FinregE is the first and only regulatory compliance solution to leverage AI technology to transform banking compliance and deliver significant cost and time savings.

Our solution is developed by a team of finance and technology professionals with over two decades of experience working with regulatory policy, change implementation, regulatory remediation, and innovative technology.

Our solution is built from the ground up to meet the requirements of the modern financial regulation landscape.
FinregE Weekly Regulatory News Alerts
Stay up-to-date with the latest regulatory changes. Sign up to FinregE's weekly regulatory alerts news.
Find out how we can simplify
your Regulatory Compliance
We recognise that managing and maintaining regulatory compliance is one of the most time and resource consuming activity. We would welcome sharing with you how we are helping our clients harness the power of technology to solve their compliance problems.