Unlocking the Potential of Regulatory Remediation with Banking Regulatory Compliance Software
Turn compliance into a simple, efficient, scalable operation with FinregE
Struggling to optimise the cost of financial regulation?
With compliance regulation growing in scope and complexity, keeping compliance costs under control is a challenge.Finding ways to map your internal business operations is a time-consuming process, one that drives up operating costs and makes remediation almost impossible.

But with the right banking regulatory compliance software, you can make regulatory remediation more efficient and feasible, ensuring that your business is compliant with the latest regulatory requirements while reducing costs.

Whether you are working for a financial firm or are a regulator yourself, you can use banking compliance software to turn regulation into a nimble, responsive, and efficient function that allows your team to remediate issues more efficiently.
What is Banking Regulatory Compliance Software?
Banking regulatory compliance software is a tool that enables firms to map their internal operations according to the latest regulations and requirements. It helps firms identify areas where they need to improve to stay compliant and guides how to remediate those issues best.
The software can also provide automated alerts when updates to existing regulations occur, ensuring that your firm's operational procedures are always up-to-date. This means you no longer have to manually search for changes or scramble to update processes when changes happen—the banking compliance software will do it all for you.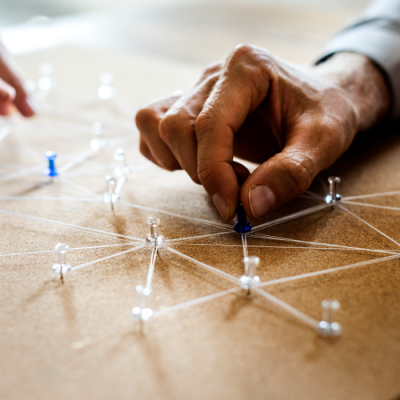 Benefits of Regulatory Compliance Software
Streamline the Regulatory Remediation Process
Compliance software can streamline the regulatory remediation process by automating many of its associated tasks. This includes identifying which regulations apply to a particular bank, tracking the progress of remediation efforts, and generating reports on the status of remediation efforts.
Improve Communication and Coordination
Compliance software can also improve communication and coordination between different departments within a bank. It can provide a centralised repository for all regulatory information that authorised personnel can access.
Increase Efficiency and Effectiveness
In addition to streamlining the remediation process, regulatory compliance software can also increase the efficiency and effectiveness of remediation efforts. By automating tasks and providing real-time visibility into progress, regulatory compliance software can help ensure that remediation projects are completed on time and within budget.
Reduce Costs
Regulatory compliance software can also help to reduce the costs associated with regulatory remediation. By automating tasks and reducing manual processes, regulatory compliance software can save money on labour costs. Additionally, by reducing the risk of errors and omissions, regulatory compliance software can also help to save money on potential fines and penalties.
Best Practices for Leveraging Compliance Software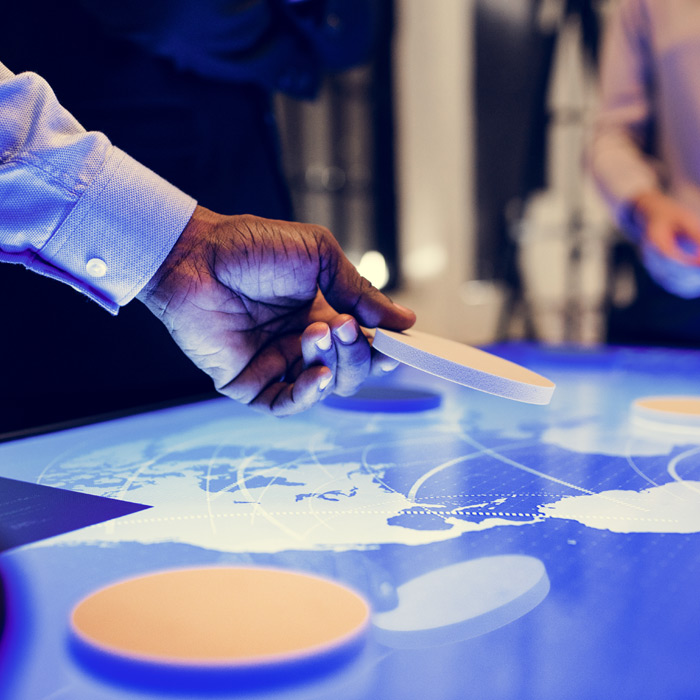 Using compliance software can revolutionise the way you manage compliance, enabling you to quickly respond to new regulations and efficiently remediate any violations of existing ones. 
To achieve this, it is essential that you develop a comprehensive plan and select the right software solution for your business needs. With the right plan and solution in place, unlocking the potential of regulatory remediation can become a reality.
Here are some best practices for utilising regulatory compliance software.
Compliance Documents:

With the right regulatory compliance software, you can easily streamline your compliance documents, simplifying them and making them more accessible for all stakeholders involved. 
Regulatory Changes:

Ensure you are up-to-date on any changes or new regulations with real-time updates from your regulatory compliance software. This will help you stay ahead of the competition and fully comply with current regulations. 
Validation Tools: Use the validation tools in your regulatory compliance software to check for accuracy and consistency with current regulations and identify any potential issues that could result in non-compliance.
Choosing the Right Software
When selecting a banking regulatory compliance solution, considering all your needs, including features and pricing, is important. Look for solutions that offer the latest compliance updates, automated reporting tools and user-friendly dashboards.
Why redefine compliance procedures with banking regulatory compliance software?
FinregE is the only end-to-end automated RegTech solution that turns financial regulation into a scalable, efficient complex operation.

With FinregE, you can:
Gain continuous alerts on emerging regulations and laws

Scan and summarise key sections of regulatory text

Map regulatory information to internal business procedures

Create organized rule libraries for structured regulatory rules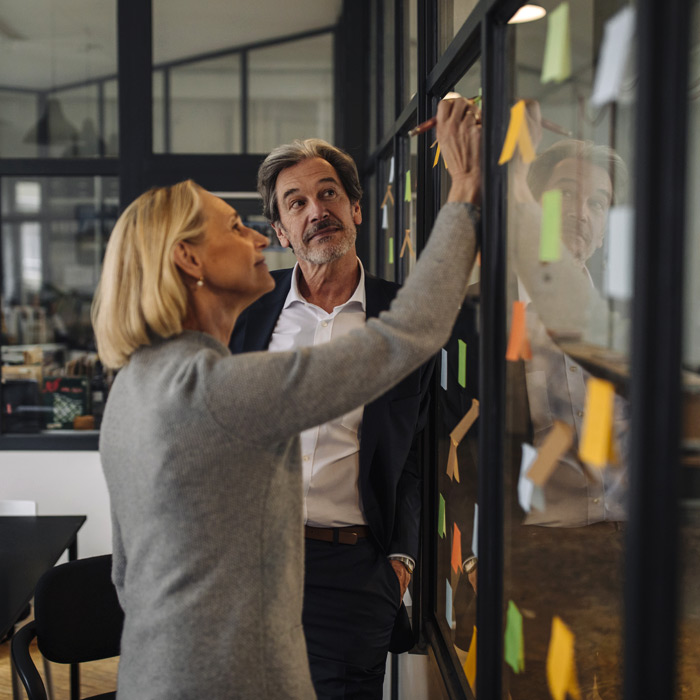 Why should you remediate regulation with FinregE?
Currently, there is no other end-to-end solution that uses automated technology to reduce the scope and cost of financial regulation.

Our RegTech solution uses machine learning and natural language processing to turn regulation into a simple, scalable operation.

By turning regulation remediation into an automated, data-driven process, you can:
Increase time and cost savings by over 90%
Accelerate creation of regulatory rule libraries by 80%
Understand how a regulatory update can affect your business within 60 seconds
Improve regulatory mapping to internal business control procedures by 90%
Find out how we can simplify
your Banking Regulatory Compliance
We recognise that managing and maintaining regulatory compliance is one of the most time and resource consuming activity. We would welcome sharing with you how we are helping our clients harness the power of technology to solve their compliance problems.