How Banking Regulatory Compliance Software Enables Regulatory Remediation
Turn compliance into a simple, efficient, scalable operation with FinregE
Struggling to optimise the cost of financial regulation?
With compliance regulation growing in scope and complexity, keeping compliance costs under control is a challenge.Finding ways to map your internal business operations is a time-consuming process, one that drives up operating costs and makes remediation almost impossible.

But with the right banking regulatory compliance software, you can make regulatory remediation more efficient and feasible, ensuring that your business is compliant with the latest regulatory requirements while reducing costs.

Whether you are working for a financial firm or are a regulator yourself, you can use banking compliance software to turn regulation into a nimble, responsive, and efficient function that allows your team to remediate issues more efficiently.
Why redefine compliance procedures with banking regulatory compliance software?
FinregE is the only end-to-end automated RegTech solution that turns financial regulation into a scalable, efficient complex operation.

With FinregE, you can:
Gain continuous alerts on emerging regulations and laws

Scan and summarise key sections of regulatory text

Map regulatory information to internal business procedures

Create organized rule libraries for structured regulatory rules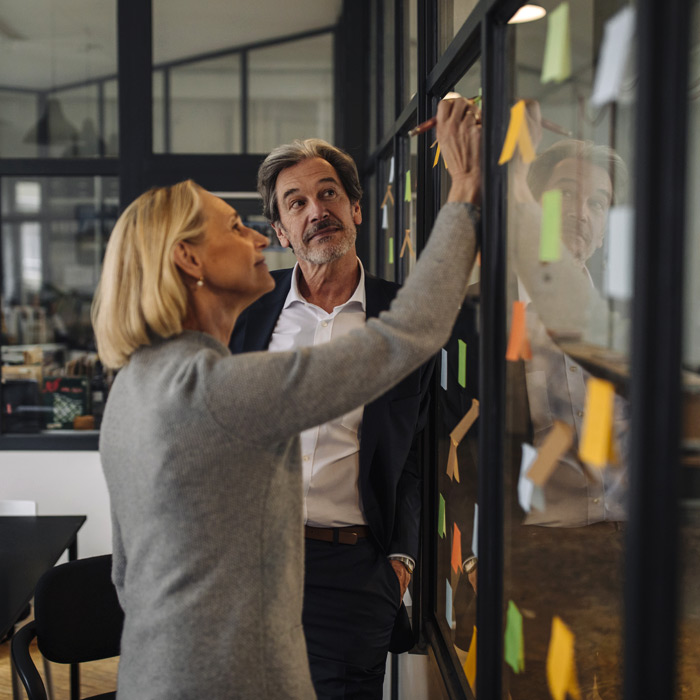 Why should you remediate regulation with FinregE?
Currently, there is no other end-to-end solution that uses automated technology to reduce the scope and cost of financial regulation.

Our RegTech solution uses machine learning and natural language processing to turn regulation into a simple, scalable operation.

By turning regulation remediation into an automated, data-driven process, you can:
Increase time and cost savings by over 90%
Accelerate creation of regulatory rule libraries by 80%
Understand how a regulatory update can affect your business within 60 seconds
Improve regulatory mapping to internal business control procedures by 90%
Find out how we can simplify
your Banking Regulatory Compliance
We recognise that managing and maintaining regulatory compliance is one of the most time and resource consuming activity. We would welcome sharing with you how we are helping our clients harness the power of technology to solve their compliance problems.