Enjoy Time and Cost Saving By Transforming Compliance In Financial Services
Ensuring financial compliance is a complex and time-consuming undertaking, but you can streamline it with cutting edge compliance automation tools.
Why invest in automated compliance in financial services?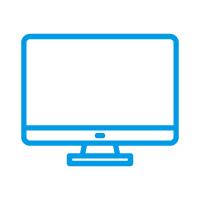 Speed and productivity
Use real-time horizon scanning and monitoring to get the latest regulatory updates and ensure compliance as soon as they are published.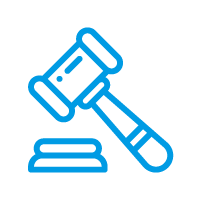 Organised regulatory content
Our system arranges regulatory content in an easy-to-follow digital library with standardised attributes for easy viewing and monitoring.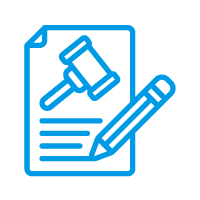 Instant identification of compliance gaps
Save your financial compliance team hours by using our solution to discover compliance gaps within existing workflows when new updates are enforced.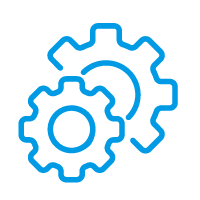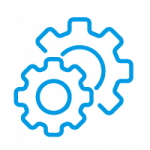 Optimised compliance workflows
Maintain a fully mapped digital repository of regulatory rules connected to internal procedures, making it easier to meet compliance in financial services.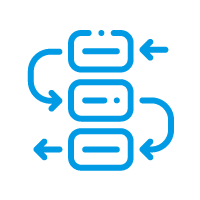 Conduct self-assessments
Implement compliance self-assessments to assess your compliance status against regulatory guidelines to improve efficiency.
FinregE was founded by a team of professionals with over two decades of experience in regulatory policy development, financial supervision, data algorithms, and software product design.

We build simple, scalable, and sustainable financial compliance solutions that leverage the power of automation and AI to help organisations transform financial compliance into an automated, and efficient process.
As the finance industry slowly comes to grips with COVID-19-induced restrictions, we can expect several changes in the compliance landscape within the industry to ensure resilience and sustainability.

In fact, the need to reinforce ethical principles, enforce COVID-19 safety, and even assess the impact of climate on businesses are already prompting regulators to introduce a host of sweeping regulatory changes.

This development means that the flood of changes could leave you struggling to keep up if you are not prepared for it, which in turn, could increase compliance costs, reduce inefficiency, and leave you vulnerable to non-compliance penalties.

That's why, at FinregE, we turn compliance in financial services into a responsive, real-time process to save time, reduce compliance costs, and meet the ever-changing requirements of the compliance landscape.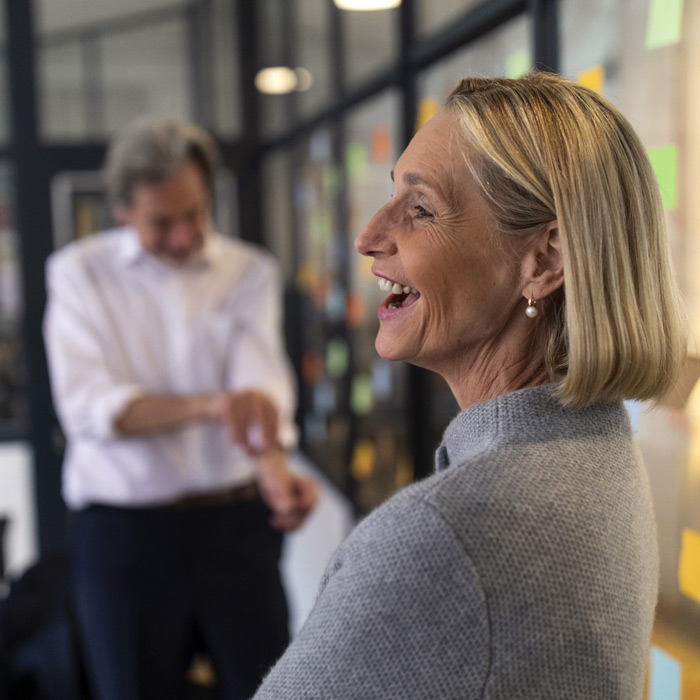 FinregE Weekly Regulatory News Alerts
Stay up-to-date with the latest regulatory changes. Sign up to FinregE's weekly regulatory alerts news.
Find out how we can simplify
your Regulatory Compliance
We recognise that managing and maintaining regulatory compliance is one of the most time and resource consuming activity. We would welcome sharing with you how we are helping our clients harness the power of technology to solve their compliance problems.