INTEGRATED COMPLIANCE MANAGEMENT
Benefits of an integrated compliance management solution in risk and compliance management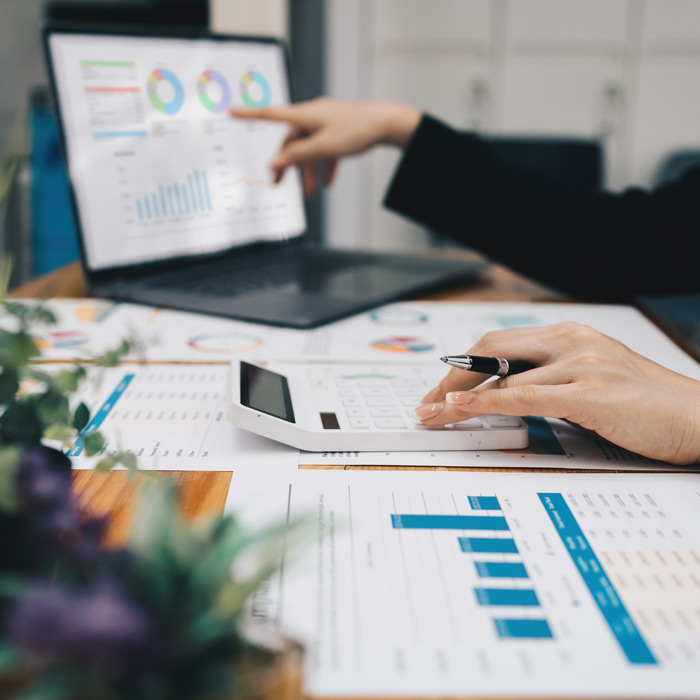 As financial regulation becomes more ambitious and covers a wide gamut of business operations, finding creative ways to incorporate regulatory content into every aspect of business operations is critical for ensuring that you are in compliance.

However, mobilising major business units and ensuring that they are following both recent and established compliance obligations is a huge challenge to execute effectively.

To meet ambitious compliance requirements, organisations have to implement plenty of administrative operations that may dampen business operations, turning compliance into an inefficient process bogged down by red tape.

To overcome these problems, organisations need to adopt an integrated approach to compliance management.

At FinregE, this is what we specialise in.

Our compliance management solution can help you mitigate risks in managing compliance by integrating it more effectively into business operations.
Eliminate the complexity behind regulatory management functions.

Reduce the cost of compliance management and make it more feasible.

Mobilize different business units and departments to follow compliance.

Identify and remove repetitive and time-consuming procedures in compliance.

Remove the red tape, bureaucracy, and inefficiency in regulatory management.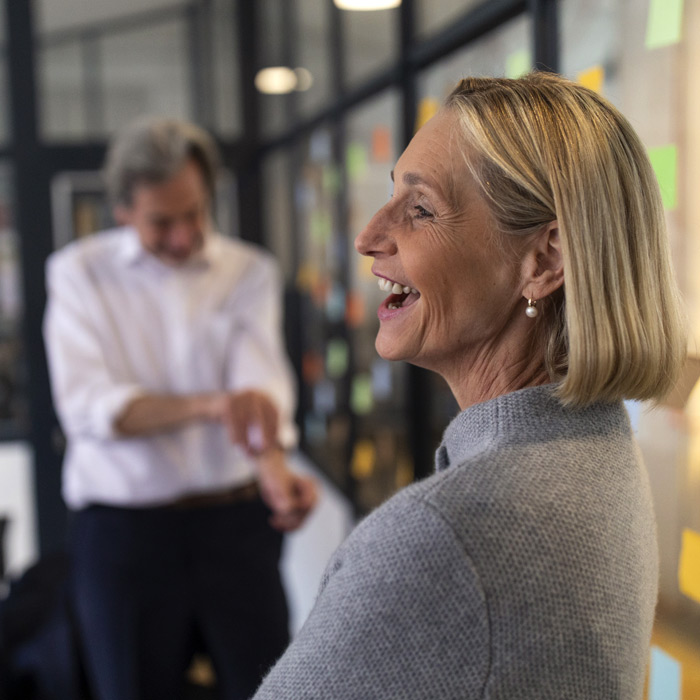 FinregE is the first and only integrated compliance management solution that uses the power of AI, NLP, and machine learning to make regulatory content simpler and more accessible.

The solution aims to turn compliance management into a simple, scalable process to remove errors in compliance, mitigate errors and convert compliance management into a more efficient process.

Our team has over twenty years of experience in regulatory policy development, regulatory change, financial supervision, data algorithms, and software product design.

We leverage all that knowledge to help our clients tackle their compliance problems and convert into a simple, scalable process.

With FinregE, you can reduce compliance costs and turn into a more agile process that is better suited for mitigating risks at a time when financial regulation is becoming more complex.
Benefits of using a FinregE compliance management solution
Want more information on our regulatory change management solution? Book a call with us! Our CEO and Lead Regulatory Advisor, Rohini Gupta, can take you through the solution and answer your questions.
Frequently Asked Questions
Find out how we can simplify
your Regulatory Compliance
We recognise that managing and maintaining regulatory compliance is one of the most time and resource consuming activity. We would welcome sharing with you how we are helping our clients harness the power of technology to solve their compliance problems.