Simple, Scalable and Reliable Compliance Management System
At FinregE, we believe in making financial regulation easy. That's why we have developed simple, scalable and sustainable compliance solutions that work with the power of technology. Our solutions are tailored to your business needs and requirements, so you can be sure you are getting the most out of your compliance management system.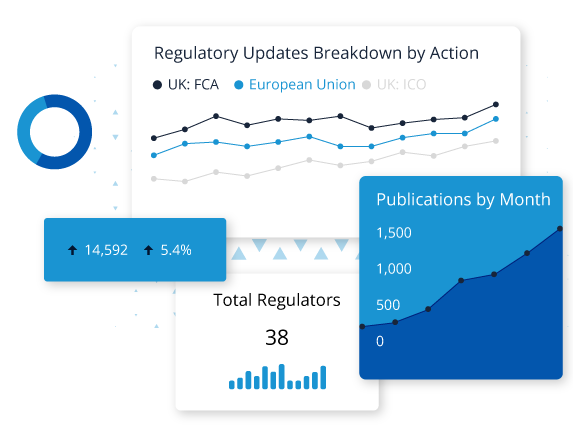 We understand that financial regulations are key to helping protect your business and customers. Our comprehensive suite of solutions enables you to easily manage all aspects of compliance—from setting up policies and procedures to reporting on any changes or non-compliance issues. 
With our simple yet effective approach, you can identify problems quickly and easily to make the right decisions for your organisation.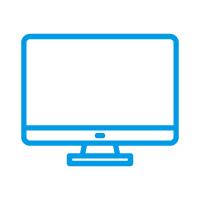 Real Time Rule Monitoring
Monitor compliance in real-time: both your status and processes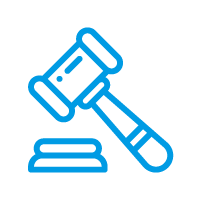 Digital Rulebooks
Access machine-readable libraries of financial global rulebooks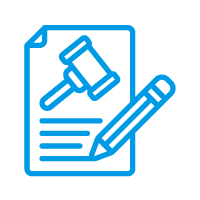 Regulatory Obligations
Extract insights on regulatory actions and requirements across rules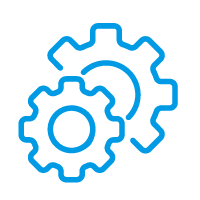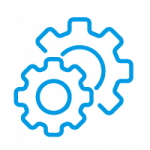 Rule Mappings
Map rule requirements automatically across your compliance policies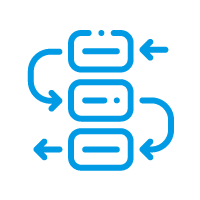 Compliance Workflows
Use workflows to action and record the life cycle of regulatory compliance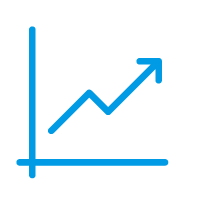 Compliance Dashboarding
Conduct compliance reporting with dashboards to view your landscape
FinregE Weekly Regulatory News Alerts
Stay up-to-date with the latest regulatory changes. Sign up to FinregE's weekly regulatory alerts news.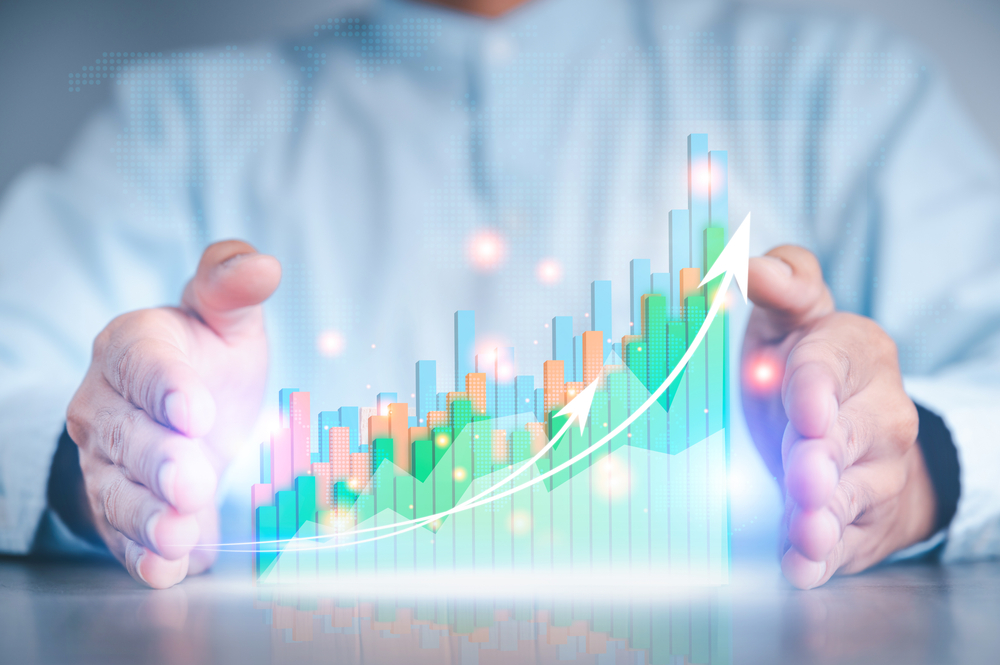 Lasting Impact on Strategy, Revenue and Performance
Our compliance management system is precisely engineered to optimise your financial regulatory compliance, ensuring that you achieve peak performance. Our application provides complete visibility into all compliance activities, allowing your organisation to effortlessly identify any potential risks or areas of non-compliance.
Pre-Defined and Pre-Configured Compliance Workflows
With FinregE, you can create pre-defined and pre-configured compliance workflows to ensure that all your policies and procedures are followed, and no potential risks are overlooked. The CMS automates compliance workflows, including task assignments, notifications and reminders. It tracks compliance activities so you can stay on top of them.
Natural Language Processing
To further enhance the power of our compliance management system, FinregE integrates natural language processing technology to interpret financial regulations in a user-friendly way effectively. This feature extracts critical information from regulatory texts, including keywords and phrases related to regulatory compliance.
Regulatory Content Updates
The software integrates with external regulatory databases and sources to provide automatic updates on regulatory changes. It alerts users to new regulations, amendments and compliance requirements, ensuring that organisations stay up-to-date.
Comprehensive and Detailed Reports
Our compliance management system software's features include dashboards, graphs and tables that make it easy to measure your organisation's performance against regulations and understand where improvements need to be made. These visualisations help produce a detailed and accurate report that allows organisations to track and minimise risks as they arise.
Risk Assessment and Management
The CMS includes features to assess and manage compliance risks. It enables organisations to identify, evaluate, and prioritise risks, set risk tolerance levels, and implement mitigation measures.
Our compliance management tool is designed with maximum security, ensuring all data is stored safely. The CMS includes robust security measures to protect sensitive compliance data. It may offer features such as user access controls, encryption, data backups and compliance with data privacy regulations.
Comprehensive Support Services
We offer comprehensive customer support services to help you manage every aspect of the compliance process. Our team of experts is always on hand to provide advice and guidance and troubleshoot if necessary.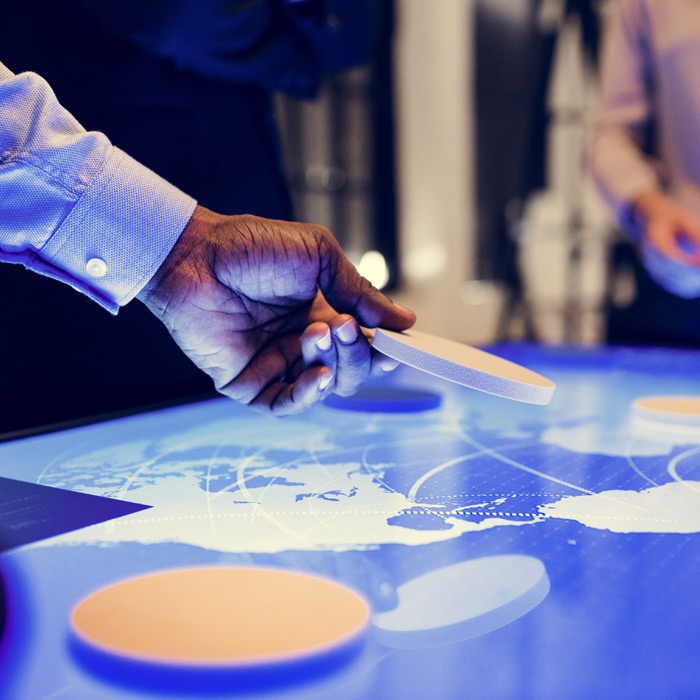 Book a demo with FinregE to learn more about our compliance management system software. Our team of experts will be happy to discuss your organisation's needs and show you how our automated compliance tools can help simplify the process