Automated Compliance Solutions
FinregE specialises in providing standard and bespoke regulatory compliance modules to help deliver automation, speed and efficiencies in managing common regulatory compliance processes. We use the most cutting edge research and techniques in machine learning and natural language processes in legal and regulatory domain to: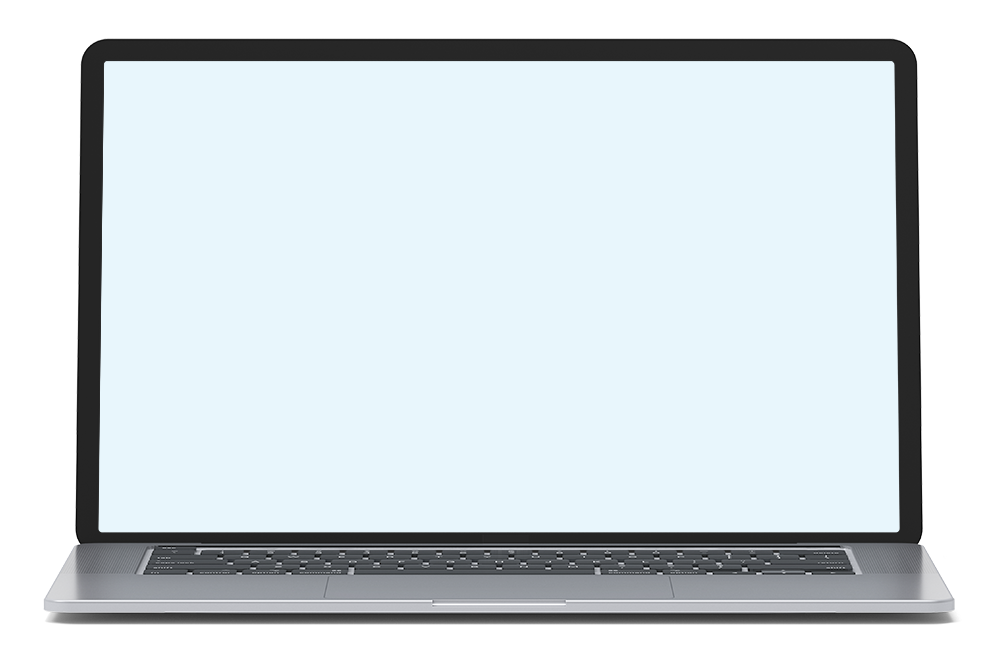 Standard compliance solutions suite

Our regulatory information is coupled with powerful workflows that allow you to process the information, set tasks, commentary and status required to track and demonstrate compliance with rules.
Our hands-on experience in working with financial regulation and compliance ensures FinregE targets the problems around regulatory compliance in a software solution with the optimal user experience.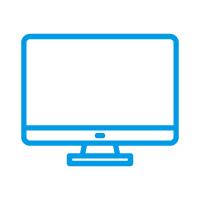 Regulatory Change Viewer©
for continuous regulatory developments monitoring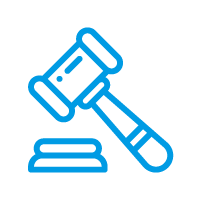 Impact Assessment and Self-Assessment Compliance Workflows
for managing compliance actions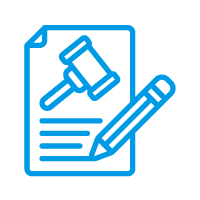 Global Library©
for managing applicable global rulebooks, laws and legislation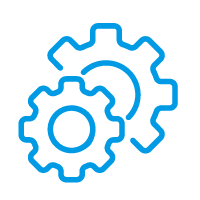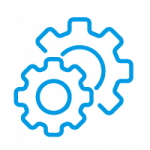 Rule mappings
for managing compliance and gaps in internal policies, risks, controls, and governance practices against regulations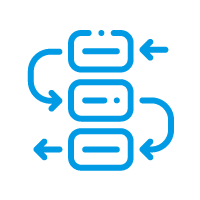 Leverage machine learning
for intelligent interpretations and actions summaries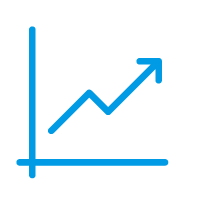 Centralised dashboards, reports and auditing
for a comprehensive overview of compliance and change management landscape
FinregE compliance solutions are modular and can be implemented and integrated in stages through your regulatory change and compliance management transformation journey.
FinregE works with each client to deliver the solution based on current regulatory and compliance priorities. We recognise that every client has different strengths, priorities, budgets and preferences. We work with every client to not only deliver the solution that meets the current pain points and needs, but also craft each chosen solution to preferences based on existing regulatory and compliance processes and requirements.
Ultimately, FinregE delivers a solution that converts current regulatory compliance approach into a more automated and efficient one.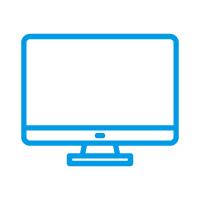 INTIAL MEETING AND DEMO
Learn about pain points, requirements and priorities and demo FInregE solutions against them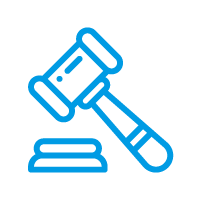 FINREGE PROPOSAL
Provide a written proposal on requirements, deliverables, project and integration plan and pricing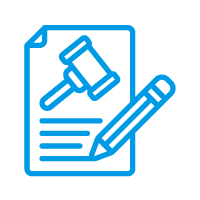 PROJECT MANAGEMENT
Set-up of FinregE client environment including data and modules. Bespoking of workflows, dashboards and available functions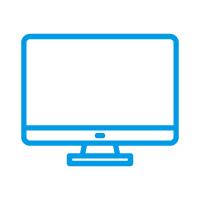 IMPLEMENTATION, TRAINING & INTEGRATION
FinregE application launch, training and integration into current processes and requirements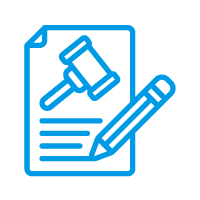 CONTINUING SUPPORT & ADVICE
Dedicated account management, updates and training on new feature releases and requirements/priorities check-ins
Bespoke compliance solutions
FinregE can also built bespoke and tailored compliance solutions based on precise regulatory and compliance needs. We already work with new and existing clients to customise our existing solutions to specific regulatory process requirements across jurisdictions or to integrate existing ways of working around legacy systems. Recent examples of bespoke solutions include compliance monitoring workflows, risks registers, policy management library, vendor management inventory, conflicts registers and operational risks and loss register.
Find out how we can simplify
your Regulatory Compliance
We recognise that managing and maintaining regulatory compliance is one of the most time and resource consuming activity. We would welcome sharing with you how we are helping our clients harness the power of technology to solve their compliance problems.