Automated regulatory compliance
The struggle to keep up with evolving financial rules ends with FinregE. Explore how our AI-driven regulatory horizon scanning and change management solution helps you stay ahead!
We build simple, scalable and sustainable compliance solutions that work with the power of technology.
FinregE horizon scanning and regulatory change management provides continuous alerts and updates on emerging laws/regulation from multiple global sources, to ensure you never miss a relevant regulatory publication.

With FinregE, regulatory content comes structured, tagged and categorised for easy management and understanding of the impact of a regulatory change.

A built-in workflow manager allows you to triage and process regulatory publications for their impact, required actions and timing of implementation. The workflow manager allows teams across lines of business to work collaboratively and efficiently in managing and implementing regulatory change.

FinregE provides coverage of content across banking, insurance and asset management, with source coverage from regulators, governments, trade bodies, courts and central banks. Content is provided in local and translated languages.

Now, you can make the most of our horizon scanning Regulatory Change Viewer, FREE of charge, for two weeks!
Why automate regulatory horizon scanning and change management?
Horizon scanning, when done manually or through outdated methods, is not just time-consuming but ineffective as well; no matter how much effort you put into staying ahead, it's a waste of resources if you're not backed by the right tools.

With regulatory compliance being, underpinning a business's duties to stakeholders/customers, staying on top of your rules and implementing them right helps build trust and reduce unforced errors. Financial insitutions harnessing the power of technology to do this is becoming more of an accepted opinion regulatory authorizes and governments.

FinregE provides the only solution with continuous monitoring and alerts of categorized, translated regulatory content across any global source with an intuitive regulatory impact and change management workflow. Our in-house horizon scanning team works with each client to customize their horizon scanning needs to their requirement to ensure the data and workflow works for their regulatory horizon scanning and change management processes.
Why do you need compliance automation?
Greater speed
Boost the speed with which you respond to regulatory changes
Fewer errors
Reduce errors and duplication across regulatory change management
Audit trails
Stay on top of every edit and every change made across your company
Greater visibility
Enjoy a bird's eye view of your compliance change management landscape
Enhanced reporting
Report more effectively to supervisory boards and regulatory authorities

Rohini Gupta
Lead Regulatory Advisor
Rohini is the Director of Regulatory Advisory and Product Design at Finreg-E. She brings more than 15 years of expertise in asset and wealth management, investment banking, retail banking, and capital markets. She is the brains behind Finreg-E's regulatory interpretation and compliance workflow solutions.

Amit Madahar
Founder & Chief Technology Officer
With more than 15 years of experience in the tech field, Amit is the brains behind the machine learning, AI and NLP techniques in Finreg-E algorithms. He has years of experience in the oil, gas, energy and finance sectors, where he has developed and deployed big data analytics algorithms and applications.

Mike McCloskey
Director
Mike is a director at Finreg-E and is responsible for business development. He's spent 20 years across various domains from wholesale trading, electricity generation, distribution and supply. His expertise has seen him lead a number of innovations and developments, which are at the forefront of the industry.

Richard Brys
Director
Richard is a director and the leading force behind the design of Finreg-E. He is passionate about innovation and takes an active role in product design and technology, as well as working on the development of commercial and strategic partnerships. Richard is also the CEO of Utilidex, a partner company.
FinregE's Compliance Solutions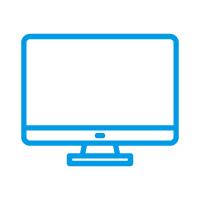 Real Time Rule Monitoring
Monitor compliance in real-time: both your status and processes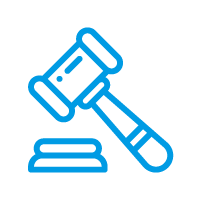 Digital Rulebooks
Access machine-readable libraries of financial global rulebooks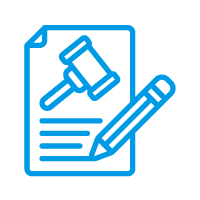 Regulatory Obligations
Extract insights on regulatory actions and requirements across rules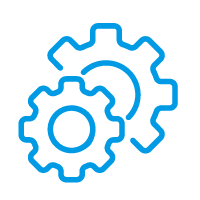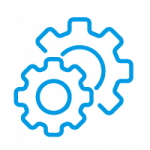 Rule Mappings
Map rule requirements automatically across your compliance policies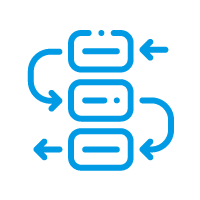 Compliance Workflows
Use workflows to action and record the life cycle of regulatory compliance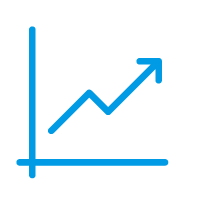 Compliance Dashboarding
Conduct compliance reporting with dashboards to view your landscape
Find out how we can simplify
your Regulatory Compliance
We recognise that managing and maintaining regulatory compliance is one of the most time and resource consuming activity. We would welcome sharing with you how we are helping our clients harness the power of technology to solve their compliance problems.