Stay ahead of compliance requirements in an evolving financial landscape
Leverage our regulatory alert system to access the latest rule changes.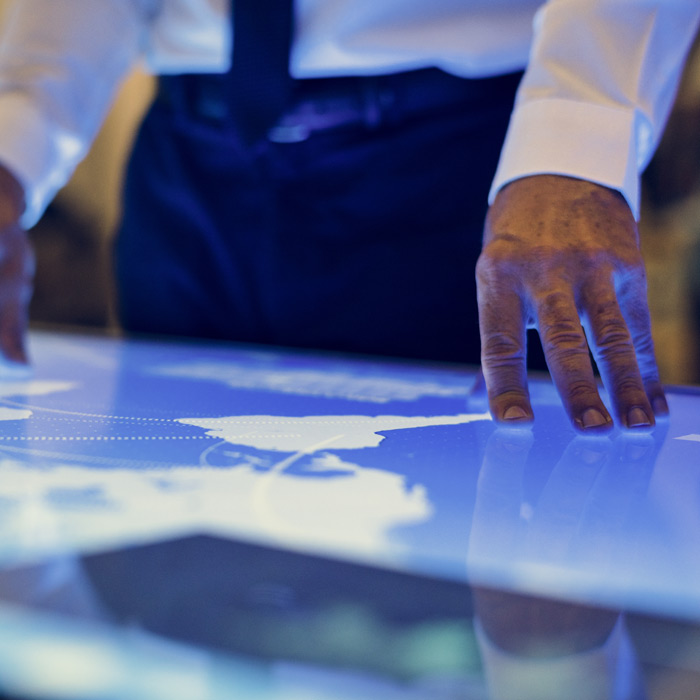 With the severity of COVID-19 outbreaks abating over time, we can expect a shift in how regulatory authorities operate; as they scale back on the lenient approach they've adopted during the course of the past two years, financial institutions can expect greater rule changes on the horizon.
Keeping pace with these updates across national, regional, and local bodies can be challenging for most public and private organisations, turning regulatory compliance into an uncertain or costly process where a single update can lead to compliance gaps.
The silver lining is that by incorporating FinregE's regulatory alerts solution into your compliance management workflows, you can stay in line with the latest updates and adjust your processes on a faster timeline.
What can you expect with automated regulatory alerts?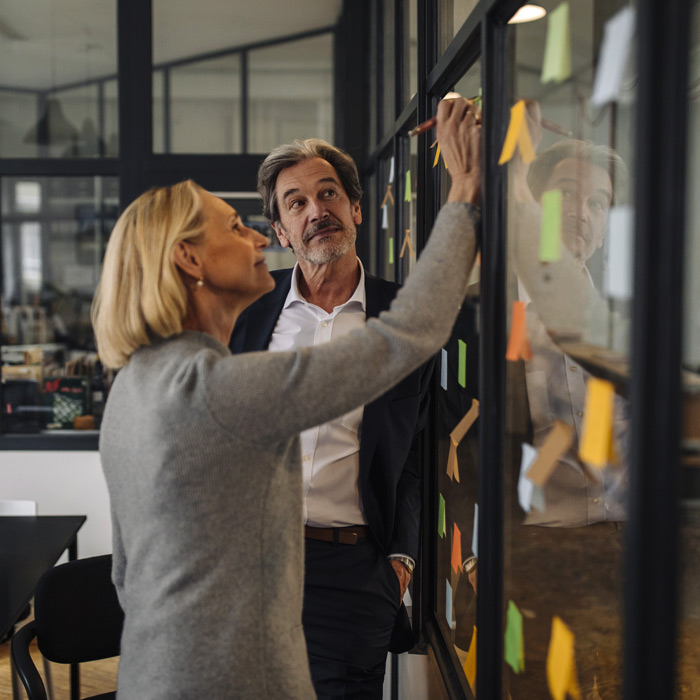 Our certifications and accreditations
FinregE is ISO 27007-certified and has attained Stage 1 and Stage 2 of FSQS' accreditations.



FinregE Weekly Regulatory News Alerts
Stay up-to-date with the latest regulatory changes. Sign up to FinregE's weekly regulatory alerts news.
Frequently Asked Questions
Find out how we can simplify
your Regulatory Compliance
We recognise that managing and maintaining regulatory compliance is one of the most time and resource consuming activity. We would welcome sharing with you how we are helping our clients harness the power of technology to solve their compliance problems.