Streamline financial regulation lifecycle management to reduce compliance costs
Discover how to create an agile, nimble compliance management process by leveraging RegTech solutions.
As regulatory institutions enforce new regulations at an increasing rate, optimising financial regulation lifecycle management is critical to keep up with the latest updates and ensure best practices are followed to avoid non-compliance issues. 
Here, leveraging RegTech solutions that use AI and other advanced technologies can help financial institutions (FIs) simplify and streamline their regulatory compliance process.
By utilising these solutions, FIs can transform financial regulation lifecycle management from a slow, complex, and expensive process into an agile and efficient business function that supports strategic decision making.
But, to get the most out of RegTech solutions, understanding the contemporary challenges facing the finance industry is critical.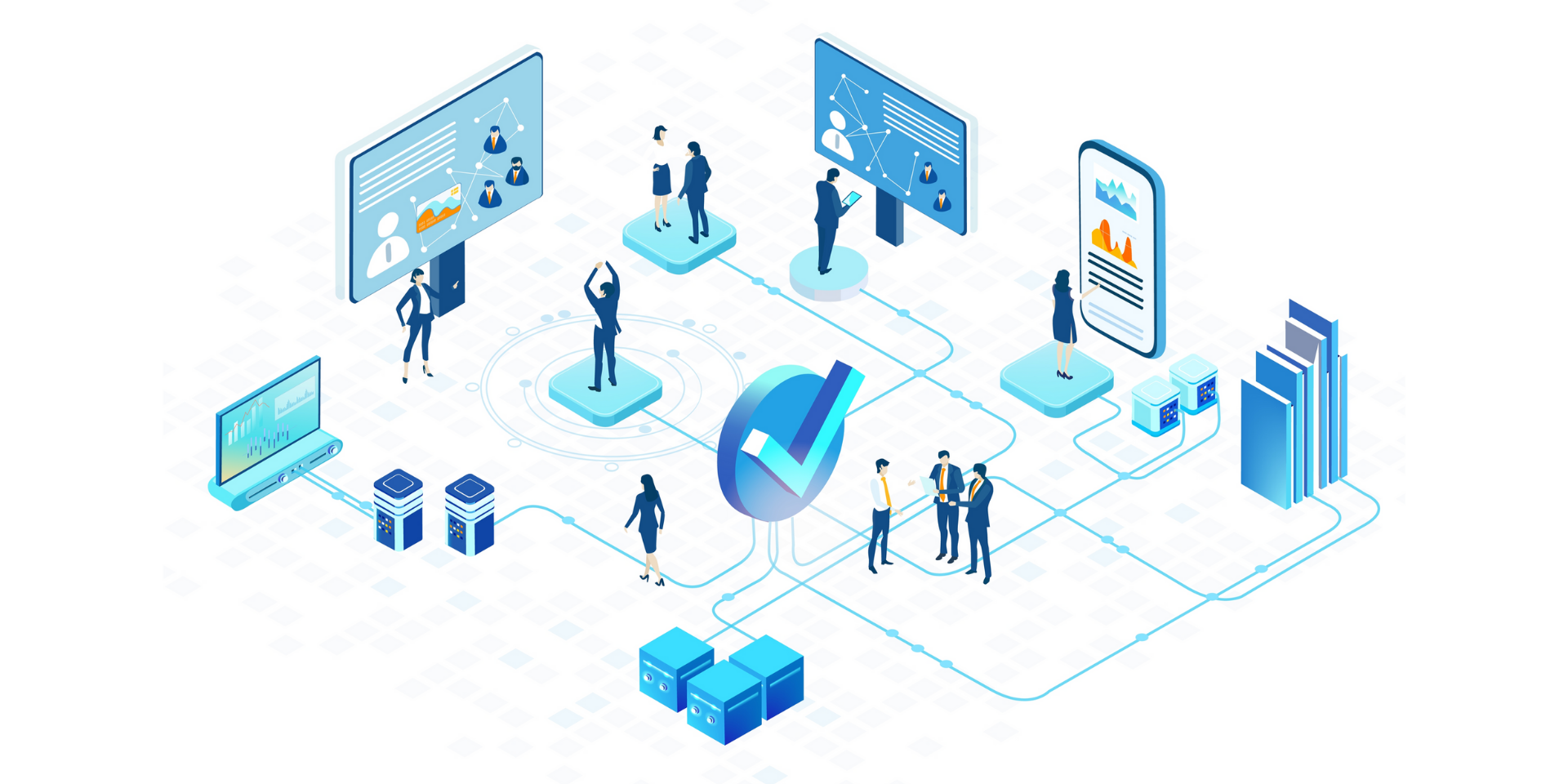 Compliance challenges facing the finance industry
Regardless of the scale of their operations, FIs across the industry face a multitude of challenges with financial compliance, including;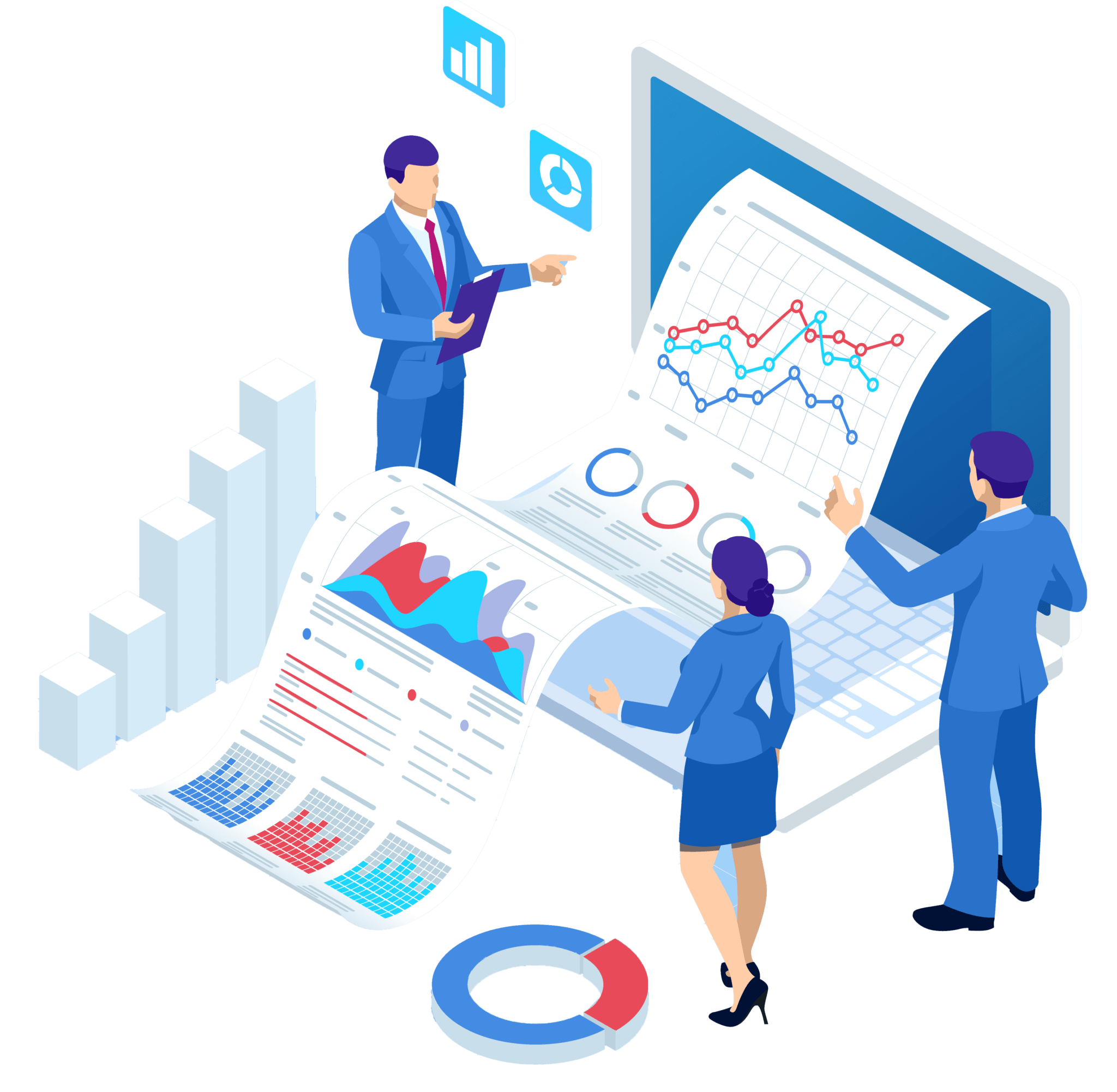 The increasing cost of compliance

Human errors in manual compliance processes

The decentralised nature of regulatory guidelines

Outdated regulatory lifecycle management infrastructure

Delays in obtaining the latest updates from regulatory institutions

Challenges in identifying compliance gaps caused by regulatory updates

Difficulties in connecting regulatory updates to relevant internal processes
What can you achieve by leveraging RegTech solutions?
Today, RegTech solutions are built from the ground up to address compliance issues plaguing the finance industry for decades.
These solutions allow FIs to:
Streamline compliance reporting

Automate regulatory horizon scanning

Simplify regulatory content consumption

Reduce the burden on compliance teams 

Eliminate duplication risks and human errors 

Gain a birds-eye view of the entire compliance function 

Boost speed and agility when responding to regulatory updates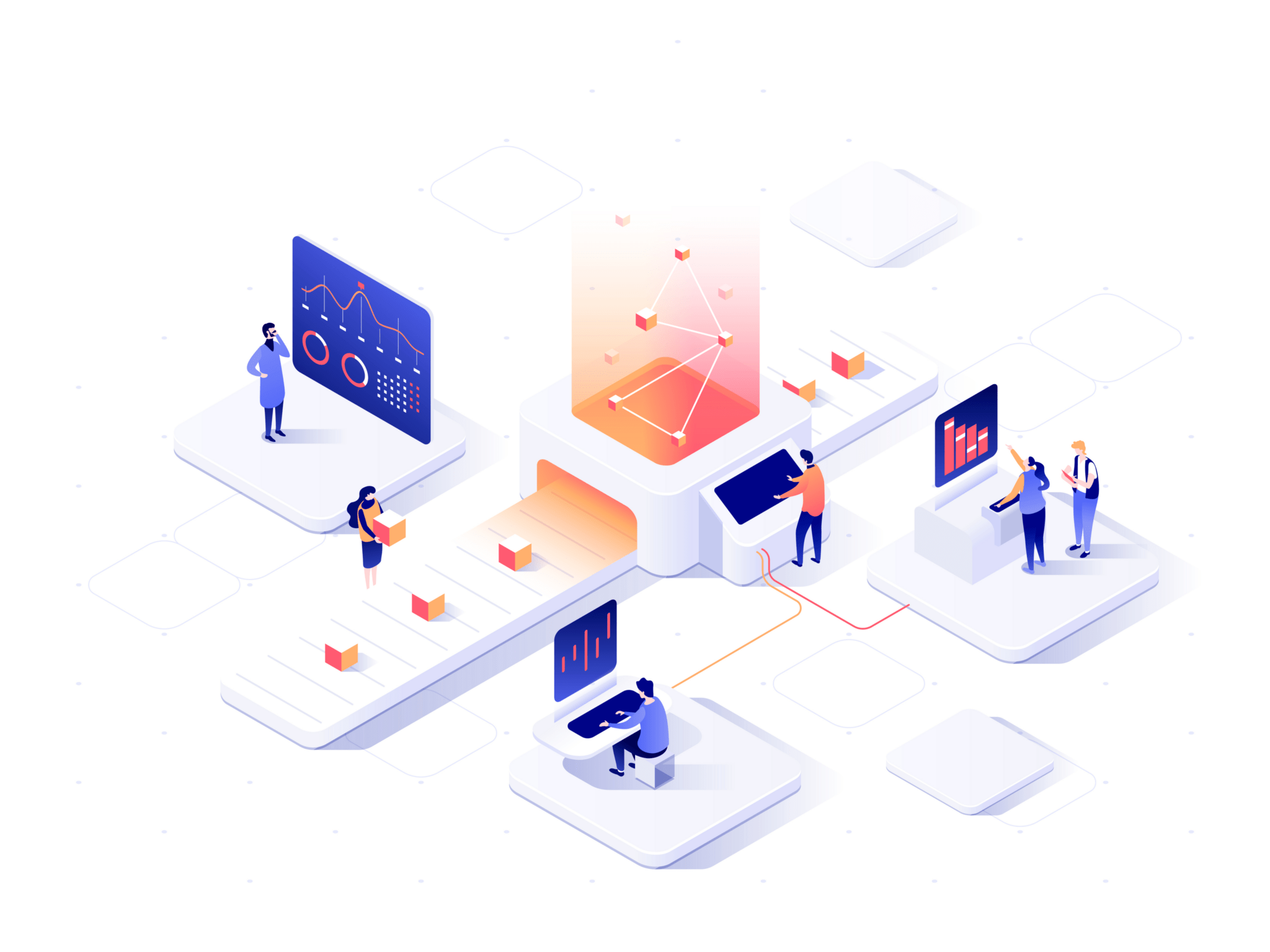 At FinregE, we've created the first and only automated compliance management solution for the finance industry that leverages the latest technology, including NLP, advanced analytics, and AI.
With our RegTech solution, you can:

Get instant regulatory updates
Our solution scans local, national, and international bodies continuously for the latest regulatory updates and notifies you instantly when new updates are introduced, allowing you to optimise your compliance workflows to align with the latest updates more efficiently. Organise regulatory content
Our solution collects legislative text from different sources across various interests and organises them into an up-to-date, machine-readable rulebook library, reducing your compliance team's workload by over 80% and making regulatory data more accessible.

Streamline compliance gap identification
FinregE leverages machine learning, NLP, topic modelling and advanced analytics to quickly sift through large volumes of regulatory text to identify relevant compliance obligations, improving your capacity to identify compliance gaps post regulatory changes quickly.

Simplify compliance reporting
We offer intuitive bespoke and standard compliance workflows and task management capabilities to streamline compliance documentation by reducing manual entry and request handling. This improves lifecycle management and streamlines compliance reporting.
Sign up for our two-week free trial to discover how much time and cost savings you can enjoy with our solution.
Lifecycle regulation management requires multiple departments working together—can this improve reporting and communication?
RegTech solutions usually have several features that make it easier to find and share relevant information with different departments to make communication easier. 
For example, our compliance dashboard can streamline reporting and communication, making it easier to obtain information with the risk department to optimise lifecycle regulation management. Meanwhile, our rule mapping feature can help you map regulatory guidelines to internal operations and communicate them to the relevant departments.
Does the FinregE solution cover all stages of the compliance management process?
Yes, it does. 
Whether you need a system to get the latest regulatory updates, map out your internal processes or create comprehensive compliance reports, FinregE can help you maximise value throughout the lifecycle.
Is it possible to restructure the internal environment to streamline regulation using FinregE?
FinregE gives you the knowledge and insight you need to restructure your internal environment to streamline your compliance processes, ensuring your teams are empowered to respond faster to regulatory updates. 
How can the regulatory alerts solution improve lifecycle management?
Our horizon scanning solution platform captures the latest updates from regulatory institutions around the world and delivers them straight to your compliance team, giving your team the information they need to respond to new updates faster.