How automated regulatory compliance platforms simplify compliance procedures using AI
With finance firms working across multiple countries, they are subject to rules from regional and national institutions, turning regulatory alerts into an inefficient, time-consuming, and at times, overwhelming process.

The need to stay updated on the latest rules and regulations places tremendous pressure on regulatory teams, stretching resources to capacity and turning compliance into an inefficient process. Modern RegTech platforms, however, can simplify compliance procedures, enabling regulatory teams to keep up with the latest updates across multiple regulatory bodies on a national and local level.

Furthermore, RegTech can do more than notify you of updates from different regulatory bodies. It can also convert your compliance process into a simple, scalable, and proactive function of your organisation and build a reputation for reliability and dependability. At FinregE, our unique platform can eliminate the difficulties of compliance regulation and turn it into a cornerstone of your success.


What do you gain with an automated regulatory compliance platform?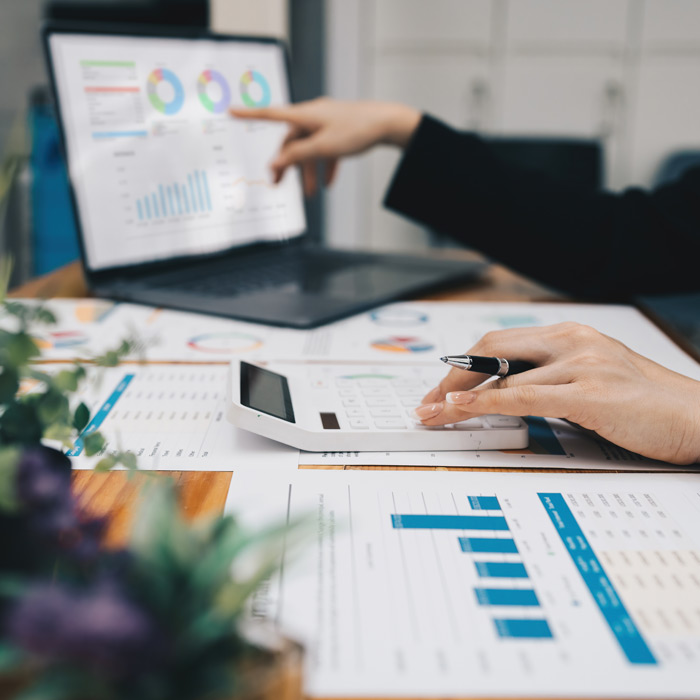 FinregE is the first and only automated RegTech platform targeted toward financial regulatory compliance management.
Organisations that have worked with us have reduced the cost and time devoted to compliance management by over 90%, leading to significant cost and time savings while helping organisations avoid severe compliance penalties.

Moreover, our platform has an ISO 27001:2013 accreditation and Stage 1 and Stage 2 FSQS, so you can be sure of using a reliable platform that has all necessary measures in place to protect information security.
Frequently Asked Questions
Find out how we can simplify
your Regulatory Compliance
We recognise that managing and maintaining regulatory compliance is one of the most time and resource consuming activity. We would welcome sharing with you how we are helping our clients harness the power of technology to solve their compliance problems.