Regulatory Compliance for Financial Institutions
Over six years after Brexit and almost three years after leaving the European Union, discussion on UK legislation and regulation is still ongoing in the UK. What does this mean for regulatory compliance for financial institutions? 
One of the key aspects of financial institutions is their impact on rules and regulations. Post-Brexit, UK regulators have been working hard to translate existing EU legislation into domestic law to ensure no gaps in regulation. This includes business conduct, consumer protection, data protection and anti-money laundering.
With the ever-changing regulatory landscape, it pays to stay proactive and keep current on the latest regulations. Financial institutions must ensure they have the right processes to monitor and comply with all relevant UK regulations.
Let's look at financial institution compliance regulations and some best practices organisations need to implement to remain compliant.
Why is financial regulatory compliance important?
Financial regulatory compliance is essential for any financial institution to remain competitive and trustworthy in the market. It helps ensure that the institution adheres to regulations set out by governments, regulators and other bodies, which can help protect clients from unethical practices. 
Compliance with financial regulations also helps promote market integrity and investor confidence, as investors know that firms are working within a legal framework. Complying with these regulations demonstrates a commitment to good governance and responsible business conduct.
Unethical Financial Compliance Practices to Watch Out For
Financial institutions must be aware of any unethical practices that may lead to non-compliance with the relevant regulations. This can include bribery, money laundering or fraud. Firms need to conduct due diligence when dealing with third parties and take steps to ensure compliance.
Bribery
Firms must ensure that all payments made are for legitimate reasons and that no bribes or kickbacks are given in exchange for favours.
Money Laundering
Financial institutions should be aware of suspicious activities and report them to the relevant authorities if needed.  
Fraud
Firms should prevent fraud by ensuring they have proper control systems. They must also train their staff to identify and deal with potential fraudulent transactions.
FinregE's Compliance Solutions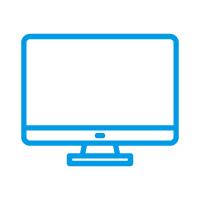 Real Time Rule Monitoring
Stay on top of regulatory changes across various regulatory guidelines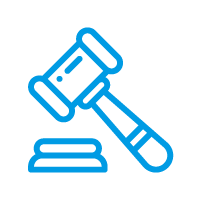 Digital Rulebooks
Access a growing library of up-to-date machine-readable digital rulebooks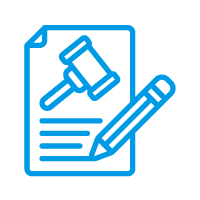 Regulatory Obligations
Enjoy automated regulatory requirement identification across major rulesets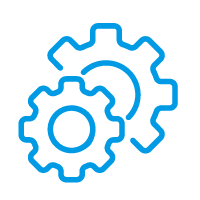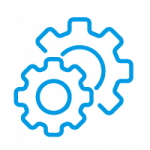 Rule Mappings
Automate regulatory rule mapping across all your compliance processes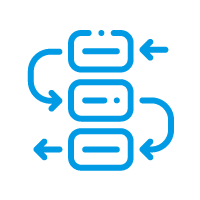 Compliance Workflows
Execute efficient and effective compliance workflows to ensure compliance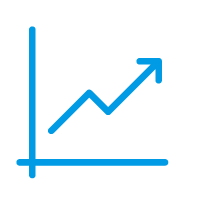 Compliance Dashboarding
Enjoy a comprehensive view of your entire compliance management system
Financial Regulatory Compliance Strategy
Financial institutions should have a comprehensive regulatory compliance strategy to meet their legal obligations. A good strategy should include: 
Establishing policies, procedures and systems that meet the requirements of relevant laws

Regularly reviewing existing processes and making improvements as needed 

Training staff on the latest regulations

Carrying out due diligence on third parties

Utilising technology for monitoring and reporting

Proactively managing risks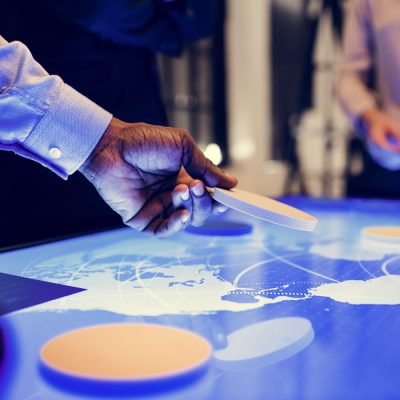 End-to-End Compliance Solutions
Overall, there is a lot of uncertainty about what the future holds post-Brexit, but one thing is certain: financial institutions must remain compliant with all relevant laws and regulations to protect their customers' interests.
Compliance doesn't have to be daunting; with the right strategies and tools, companies can navigate the regulation maze while achieving desired outcomes. This is where FinregE comes in.
 FinregE offers end-to-end compliance solutions tailored to the specific needs of financial institutions. Our suite of services helps firms streamline their processes and policies while providing the data, insights and tools they need to stay compliant.
Contact us today to get started!
FinregE Weekly Regulatory News Alerts
Stay up-to-date with the latest regulatory changes. Sign up to FinregE's weekly regulatory alerts news.
Find out how we can simplify
your Regulatory Compliance
We recognise that managing and maintaining regulatory compliance is one of the most time and resource consuming activity. We would welcome sharing with you how we are helping our clients harness the power of technology to solve their compliance problems.