Regulatory Compliance Reporting
According to a Bloomberg report, the UK government is planning to implement reforms to make UK financial regulation more dynamic and responsive to new developments. Regulatory reporting in the financial services sector is paramount for the stability and security of the UK economy. 
Firms must comply with regulations to protect consumers and ensure a fair and efficient financial system. Effective regulatory compliance reporting helps to detect potential issues before they become bigger problems, providing necessary information for swift action by the government or other relevant authorities. 
In this article, we'll discuss regulatory reporting and how you can integrate it into your protocols.
A Brief Overview of Regulatory Reporting
Regulatory compliance reporting in the financial services sector involves submitting regular reports to regulatory bodies which detail information about a company's activities, from financial position to risk management strategies. 
The importance of regulatory reporting in the financial services sector cannot be overstated. It allows the organisation and relevant regulatory bodies to protect customers from harm or disruption in the market. Furthermore, it ensures adherence to industry standards and fair competition among firms.
Overall, regulatory reporting in the financial services sector is essential for a safe and secure economy and for businesses' success.
Regulatory reporting in the financial services sector can take many forms, such as submitting regular reports to regulatory bodies or monitoring activities for compliance with regulations.
Regular Reporting
One way regulatory reporting is done is by submitting periodic reports to the relevant governing body. These reports are detailed and include information about a company's financial position, risk management strategies and other factors that could indicate potential issues.
Monitoring
Companies must remain vigilant and up-to-date on changes in industry standards and acceptable practices to stay compliant with regulations. They should conduct regular audits of their operations and review customer complaints to ensure their practices are current and protected against risks or misconduct.
Awareness of Penalties
Finally, companies must also be aware of potential penalties for non-compliance with regulations or for failing to promptly report any incidents or irregularities. Penalties may include fines, reprimands, suspension of operations, or even criminal prosecution, depending on the severity of the situation.
FinregE's Compliance Solutions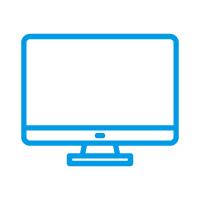 Real Time Rule Monitoring
Stay on top of regulatory changes across various regulatory guidelines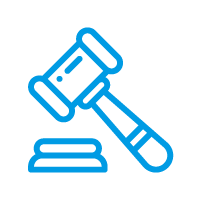 Digital Rulebooks
Access a growing library of up-to-date machine-readable digital rulebooks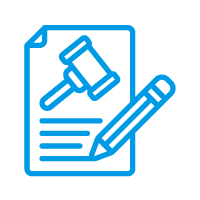 Regulatory Obligations
Enjoy automated regulatory requirement identification across major rulesets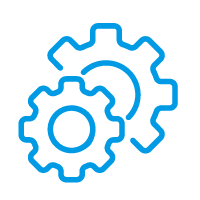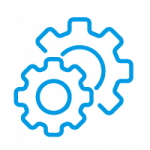 Rule Mappings
Automate regulatory rule mapping across all your compliance processes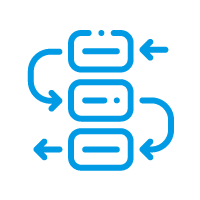 Compliance Workflows
Execute efficient and effective compliance workflows to ensure compliance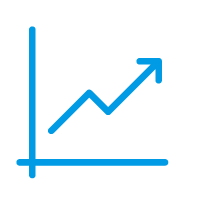 Compliance Dashboarding
Enjoy a comprehensive view of your entire compliance management system
Roles and Responsibilities in Regulatory Reporting
The responsibility for regulatory compliance reporting typically falls on the shoulders of the compliance department within an organisation.
The compliance department is responsible for staying informed about the relevant regulatory landscape. They must also develop and implement compliance policies and procedures, assess risks, provide training to other staff and conduct regular internal audits. Most importantly, the compliance department promotes a culture of compliance within the organisation.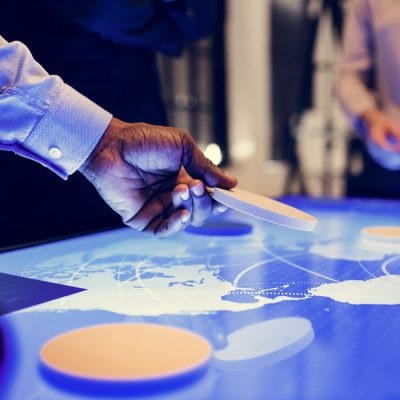 Spare Yourself the Hassle of Regulatory Compliance Reporting
Hire a compliance firm to help you with regulatory reporting in the financial services sector. At FinregE, we take the guesswork out of regulatory compliance. 
Reach out to us today to find out how our team of experts can help make your business operations compliant. We look forward to partnering with you!
FinregE Weekly Regulatory News Alerts
Stay up-to-date with the latest regulatory changes. Sign up to FinregE's weekly regulatory alerts news.
Find out how we can simplify
your Regulatory Compliance
We recognise that managing and maintaining regulatory compliance is one of the most time and resource consuming activity. We would welcome sharing with you how we are helping our clients harness the power of technology to solve their compliance problems.