Mitigate compliance risks with an efficient risk management process
Remove the complexity from risk management and convert it into a simple, agile process that helps you identify and resolve risks efficiently.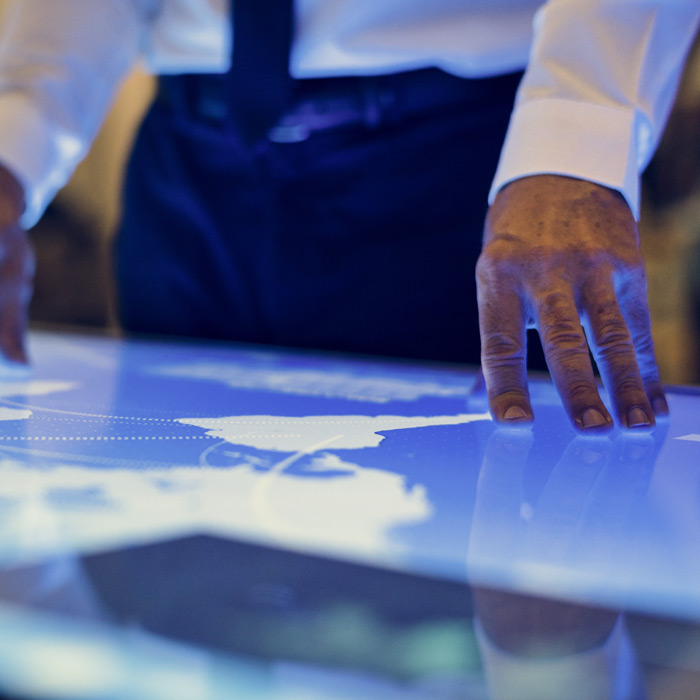 As financial firms look to stay ahead of emerging compliance risks and avoid hefty fines, they are looking to optimise critical functions such as the risk management process.

Unfortunately, most financial firms have a manual and outdated compliance process weighed down by red tape, bureaucracy, and inefficiency.

This can hurt an organisation's ability to identify compliance risks, calculate the degree of risk, and devise measures to mitigate them.

That's why at FinregE, we help financial organisations modernise their risk management process and convert it into an efficient, agile, and scalable process through our financial compliance solution.
Compliance challenges facing the finance industry
Difficulties in identifying and evaluating emerging risks

Manual processes cause bottlenecks in risk communication

Lack of efficient action plans to tackle emerging compliance threats

The sheer amount of regulatory content makes gaining actionable insights difficult

Data duplication and other errors can lead to delays or inaccurate compliance reports

Delays in receiving the latest regulatory updates from local, national, and regional institutions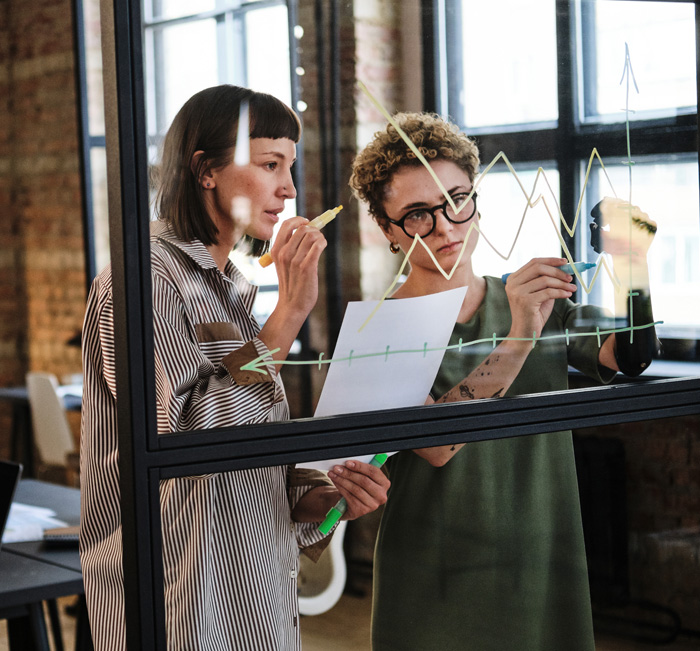 How can RegTech solutions help you mitigate compliance risks?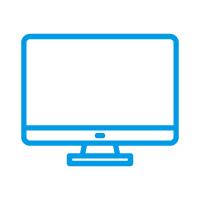 Real-time compliance updates
Our automated horizon scanning tool scans for the latest updates from regulatory institutions and informs the compliance team in real-time, making it easier to get the latest updates and identify compliance risks more efficiently.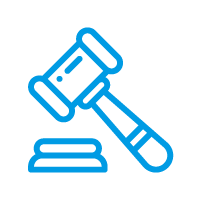 Organised regulatory text
Organise regulatory texts into a machine-readable library for improved data accessibility, helping you identify relevant requirements, optimise your risk management process, and discover emerging compliance risks faster.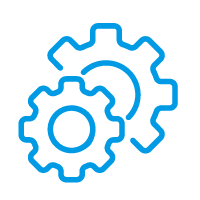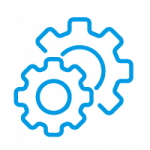 Flexible compliance reporting
Our solution offers flexible compliance reporting and dashboard features, allowing you to compile customised compliance reports—that detail regulatory data and compliance actions—and share them with the relevant authorities.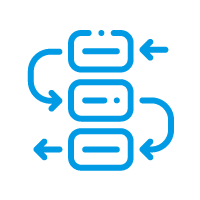 Compliance gap identification
Leverage our solution to quickly identify compliance gaps by mapping external regulatory requirements to internal procedures. This makes it easier to stay on top of compliance risks and streamline the risk management process.
Frequently Asked Questions
Find out how we can simplify
your Regulatory Compliance
We recognise that managing and maintaining regulatory compliance is one of the most time and resource consuming activity. We would welcome sharing with you how we are helping our clients harness the power of technology to solve their compliance problems.