Simplify Compliance Risk Management with FinregE
Leverage the FinregE solution to strengthen your compliance risk management process using automation and visualisation technology.
What does FinregE help you accomplish?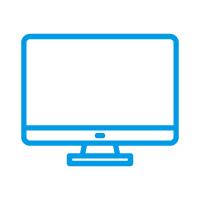 Automate compliance management processes
Our compliance management platform successfully leverages automation technology such as NLP, machine learning, and text analytics, which can extract, analyse, and visualise regulatory content, allowing you to save time, reduce costs, and deliver a better understanding of regulatory rules.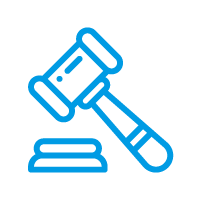 Integrate the latest regulatory rules
Our Horizon Scanning platform leverages website monitoring algorithms to monitor rulebook webpages, consultation papers, and policy statements to send the latest financial compliance updates to your inbox on a daily, weekly, or monthly basis, based on the Australia regulatory body you want to follow.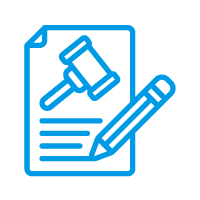 Streamline compliance management
Our automated regulatory management platform comes with different tools that give you complete control over compliance management processes. These include an interactive dashboard, customisable metadata field, and system settings that give you complete control over your regulatory processes to make it easier to meet Australian regulatory requirements.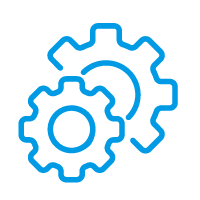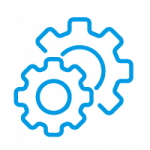 Automate compliance management processes
Map rule requirements automatically across your compliance policiesSimplify internal workflows within the organisation with our change impact assessment tool to better assess regulatory updates and determine how they will affect internal operations by actioning requirements and assigning actions to individuals.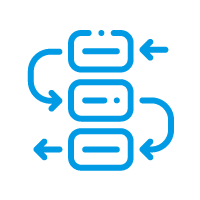 Use real-time compliance monitoring
Leverage our solution to integrate real-time monitoring into your processes, allowing you to improve compliance management by seamlessly adjusting your internal processes to meet the latest updates from local and national regulatory institutions in Australia, without expending a significant amount of time and resources.
FinregE is an ISO-certified organisation established by a team of compliance professionals as the answer to the costly, time-consuming procedures of financial compliance management by turning them into simple, scalable processes that add value to company operations. We aim to accomplish this with the first and only platform that uses automation technology to simplify regulatory change management and reduce associated expenses.
Free Guide: How can internal and external data add value to compliance management?
When used correctly, internal and external data can help them devise a more robust framework that can help them turn compliance into an agile, cost-effective framework.
Download our guide to learn how to leverage internal and external data to turn compliance management into a more productive, value-oriented process that can keep up with the rapid updates from financial regulators.
As the financial regulatory landscape becomes more complex and demanding, we see financial institutions in Australia becoming overwhelmed with the scope and scale of the work required to avoid compliance penalties.

However, by implementing the right compliance management solution, it is possible for organisations to convert this process into a more agile and flexible process that would allow them to meet financial regulations while reducing the cost of compliance management.
At FinregE, we specialise in helping organisations optimise their compliance management processes with RegTech platforms that leverage automation and other innovative technologies.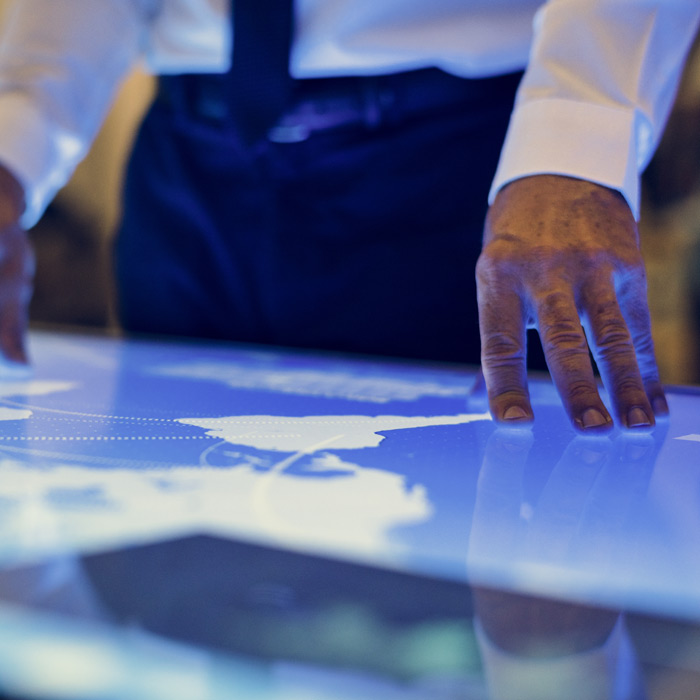 FinregE is the first and only regulatory compliance solution to leverage AI technology to transform banking compliance and deliver significant cost and time savings.

Our solution is developed by a team of finance and technology professionals with over two decades of experience working with regulatory policy, change implementation, regulatory remediation, and innovative technology.

Our solution is built from the ground up to meet the requirements of the modern financial regulation landscape.
FinregE Weekly Regulatory News Alerts
Stay up-to-date with the latest regulatory changes. Sign up to FinregE's weekly regulatory alerts news.
Find out how we can simplify
your Regulatory Compliance
We recognise that managing and maintaining regulatory compliance is one of the most time and resource consuming activity. We would welcome sharing with you how we are helping our clients harness the power of technology to solve their compliance problems.