Turn banking compliance regulations into an agile process with Finreg
Leverage our solution to streamline banking compliance regulations and reduce costs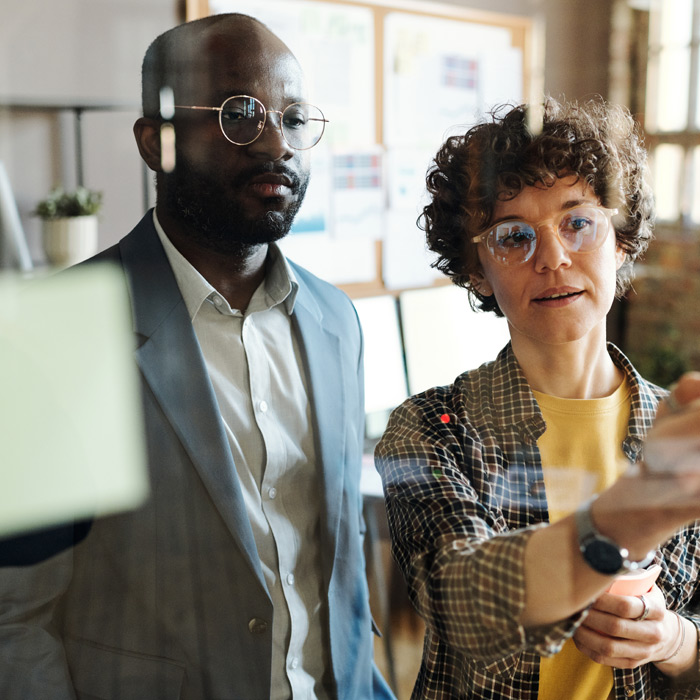 With banks looking to avoid costly penalties while reducing compliance costs, they need comprehensive solutions that can help them streamline and optimise their financial regulatory procedures.

Unfortunately, banks have manual, outdated practices that are frequently undermined by duplicate processes and red tape, which hurts the organisation's ability to meet banking compliance regulations.

However, you only require a single platform to revamp compliance into an efficient, agile process with our automated financial compliance solution.

At FinregE, we specialise in optimising compliance and risk management so banks and other financial institutions can meet regulatory requirements while cutting costs.
Why meeting banking compliance regulations might be challenging
Difficulty in evaluating how regulatory updates can affect compliance procedures.
Duplicate procedures lead to delays or inaccurate compliance reports.
Bottlenecks can affect communication with different business units.
Large volume of regulatory content makes it impossible to gain useful insight.
Regulatory updates are difficult to obtain within a timely manner.
Regulatory content has become far too complex to manage manually.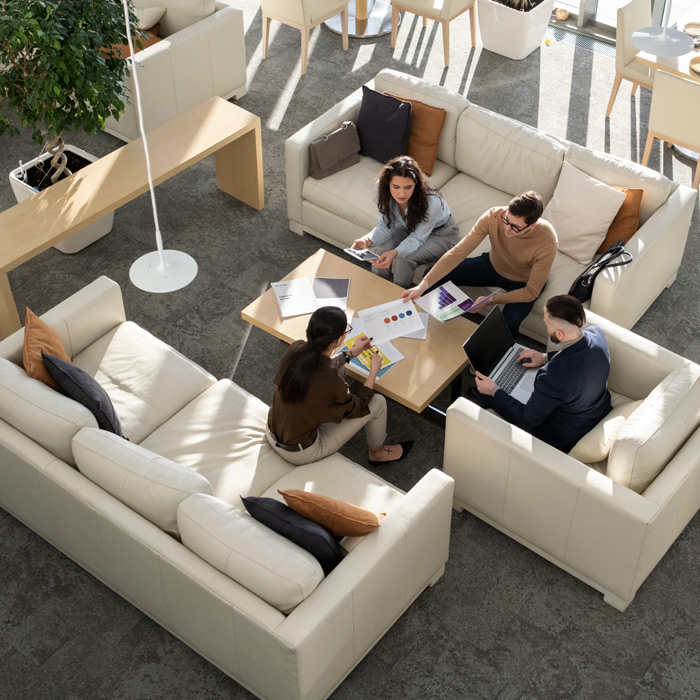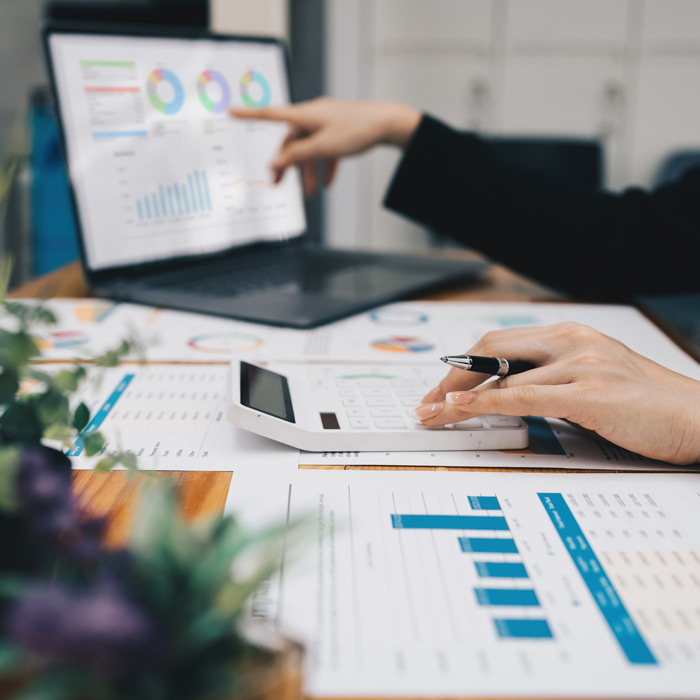 How can FinregE solutions help you mitigate compliance risks?
Automate critical compliance procedures – FinregE is the first and only RegTech platform to leverage automation technology, such as AI and NLP, to eliminate duplicate procedures and optimise manual processes to help streamline complex procedures.

Organise regulatory text: Leverage our platform to convert large volumes of regulatory text into a machine-readable library, allowing you to identify relevant updates faster, assess regulatory content quickly, and connect them to internal business operations far more efficiently than before to improve compliance management.

Optimise compliance procedures: Leverage our solution to identify compliance gaps and map internal operations to external regulatory requirements to streamline critical operations and convert compliance management into a more efficient process.

Streamline compliance reporting: solution offers flexible compliance reporting and dashboard features that can compile reports quickly, reducing the workload of your personnel. Furthermore, you can convey complex information in a format that is easy to understand, which is critical for helping stakeholders understand the current compliance status.
FinregE Weekly Regulatory News Alerts
Stay up-to-date with the latest regulatory changes. Sign up to FinregE's weekly regulatory alerts news.
FREQUENTLY ASKED QUESTION
Find out how we can simplify
your Regulatory Compliance
We recognise that managing and maintaining regulatory compliance is one of the most time and resource consuming activity. We would welcome sharing with you how we are helping our clients harness the power of technology to solve their compliance problems.