SIMPLIFY FINANCIAL COMPLIANCE WITH OUR COMPLIANCE AUTOMATION SOFTWARE
Automate compliance actions of assigning tasks, transferring accountability, and monitoring regulatory updates with FinregE's intelligent automated software.
Why use our compliance automation software?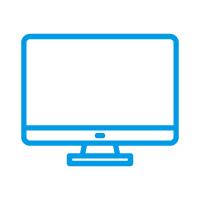 Meet compliance requirements
Improve regulatory data management with our state-of-the-art, ISO-certified regulatory compliance software to reduce compliance costs.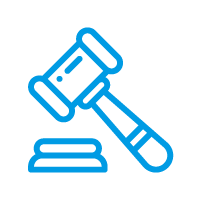 Optimise compliance workflows
Our automation platform can streamline compliance workflows and speed up tasks across the regulatory lifecycle to optimise internal operations.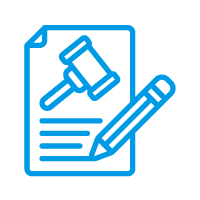 Streamline regulatory reporting
Leverage our flexible dashboard to get a detailed view of regulatory requirements across different departments and business units.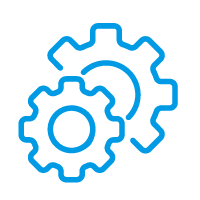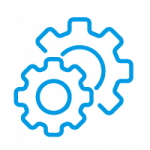 Obtain regulatory updates
Get the latest regulatory updates delivered in local and international languages with advanced translation APIs with our automated platform.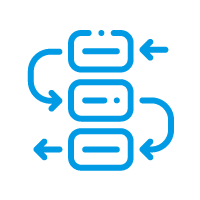 Update compliance workflows
Keep compliance workflows integrated with the latest regulatory developments into your organisation's internal business processes and controls.
Between trying to keep up with all the latest regulatory updates, finding compliance gaps, and ensuring that your operations meet new regulatory requirements, compliance management can become a complex and costly undertaking.
The good news is that today, our automated compliance management platform can help you turn compliance management into a simple and efficient function that can be seamlessly integrated within your organisation.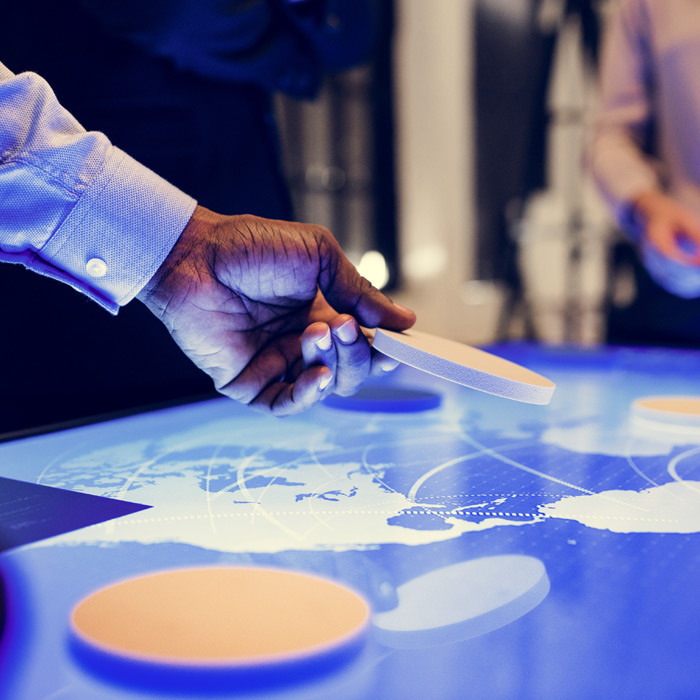 FinregE is the first and only automated RegTech platform targeted toward financial regulatory compliance management.
Organisations that have worked with us have reduced the cost and time devoted to compliance management by over 90%, leading to significant cost and time savings while helping organisations avoid severe compliance penalties.

Moreover, our platform has an ISO 27001:2013 accreditation and Stage 1 and Stage 2 FSQS, so you can be sure of using a reliable platform that has all necessary measures in place to protect information security.
Free Guide: How can internal and external data add value to compliance management?
When used correctly, internal and external data can help them devise a more robust framework that can help them turn compliance into an agile, cost-effective framework.
Download our guide to learn how to leverage internal and external data to turn compliance management into a more productive, value-oriented process that can keep up with the rapid updates from financial regulators.
FinregE Weekly Regulatory News Alerts
Stay up-to-date with the latest regulatory changes. Sign up to FinregE's weekly regulatory alerts news.
Find out how we can simplify
your Regulatory Compliance
We recognise that managing and maintaining regulatory compliance is one of the most time and resource consuming activity. We would welcome sharing with you how we are helping our clients harness the power of technology to solve their compliance problems.